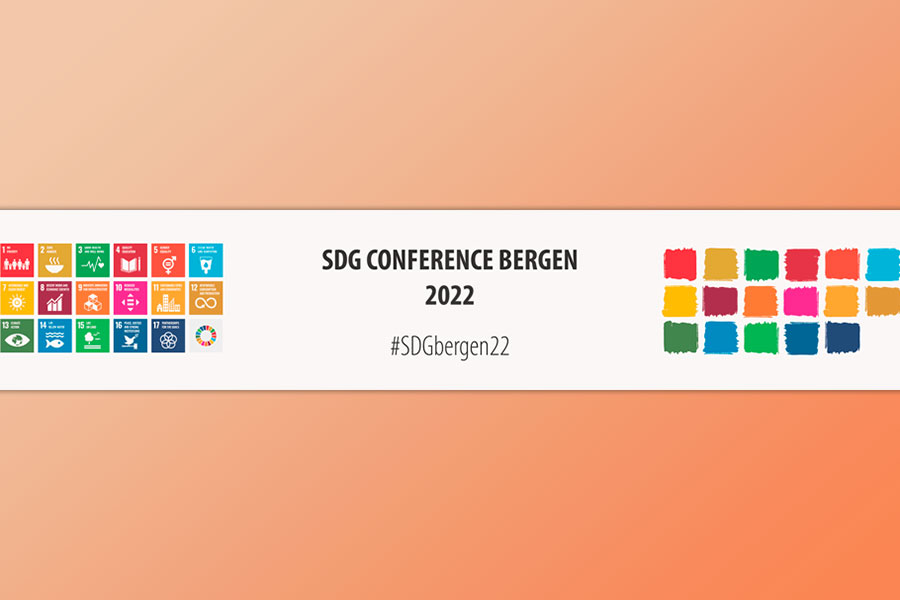 SDG Conference Bergen 2022: Ways of knowing, modes of living
20/01/2022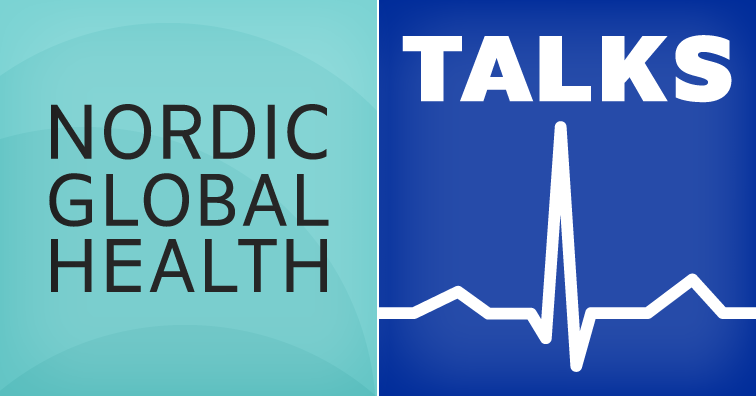 Nordic Global Health Talks
27/06/2022
Jaydi Charles 2020 Brian O'Connell Scholarship(BOC) recipient.
Jaydi Charles is a MTECH graduate of the University Cape Peninsula University of Technology (CPUT). In 2020 Jaydi was awarded the BOC Scholarship and had the opportunity to travel to Karstad University in Sweden.
"The spectacular, overwhelming splendor of Karlstad's landscape is difficult to describe. I enjoyed being immersed in my studies, taking notes, reading scholarly publications, completing tasks, and enjoying a vacation from my studies." – Jaydi Charles (2020 BOC recipient).
BOC Scholarship Purpose:
The BOC Scholarship makes provision for PARTIAL scholarship funding of R84 000 per applicant. Qualifying Master's students who are registered at a SANORD member institution of higher education in the Southern African region are eligible to apply. Qualifying Master's students will be required to spend 3 to 5 months at a SANORD Nordic member institution of their choice. Successful candidates will be required to engage in activities that will support the completion of the Master's degree.
Preference will be given to those projects aligned to the SANORD Strategy 2022.