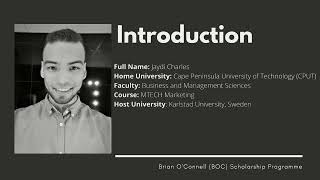 Jaydi Charles 2020 Brian O'Connell Scholarship(BOC) recipient.
20/05/2022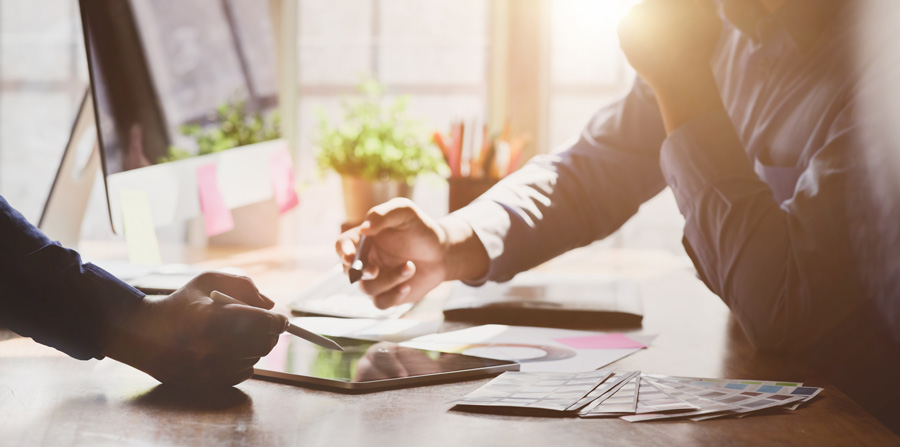 Call for Proposals: Hosting SANORD 2023 and 2024 Annual Conferences
03/07/2022
Tune in online via Zoom every first Thursday of the month at 2 pm CET and listen to an interesting global health lecture from a Nordic university. It is free and open to everyone interested in knowing more about Nordic global health research, education and collaborative projects.
Nordic Global Health Talks will open the doors to new and emerging global health challenges and opportunities experienced in the Nordic region and among communities around the world. The talks will provide you with information about new research, and you will be inspired by new methods and approaches representing a diversity of disciplines and sectors. Maybe you will even find people to collaborate with in the future?
Through this webinar series, you will learn about the specific global health capacities, areas of excellence and specialization of the Nordic universities and our global collaborators. By telling about our research, emerging themes within global health and advances in global health education, we hope to show you some of the ways that the Nordic region is attractive within global health – both for studying, working and for doing research.
Each webinar will be 45 minutes, approximately 30 minutes presentation followed by a 15 minutes Q&A.
Registration
---
You must register to participate. If you have registered once, you can choose one or more occurrences to attend.
Questions
For general questions about the webinar series, please write to sgh@sund.ku.dk