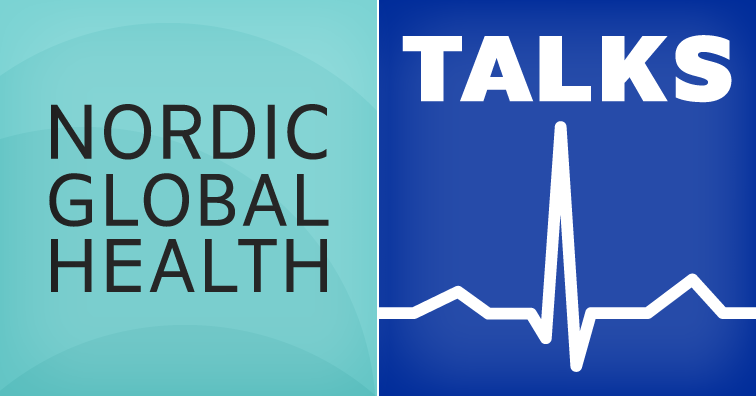 Nordic Global Health Talks
27/06/2022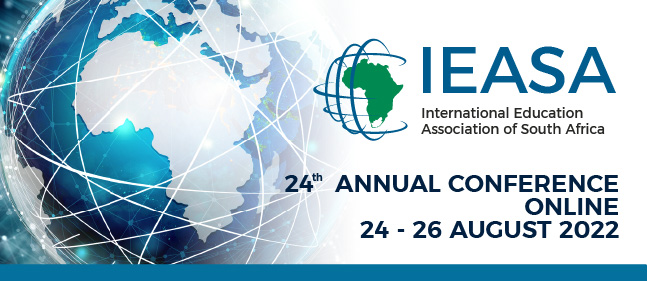 24th IEASA Annual Conference 2022: Registration is now open
15/07/2022
The SANORD Board is pleased to inform you that the Call for Proposals to host the 2023 and 2024 Annual SANORD Conferences are now open.
The 15th Annual conference will be held in the Nordic region (2023) and the 16th Annual Conference will be held in the Southern African region (2024).
We would strongly like to encourage all of our institutions who have not yet hosted such an event to submit a "Letter of Intent" to host a conference. We also call upon universities within a neighbouring region to the host university who wish to host a SANORD Partner Day usually a day or two before the conference on route to the conference.
The theme and the subthemes of the conferences should directly link to the Mission, Vision, Goals and Objectives of SANORD and in particular the SDG's (Sustainable Development Goals), SANORD Strategy 2022.