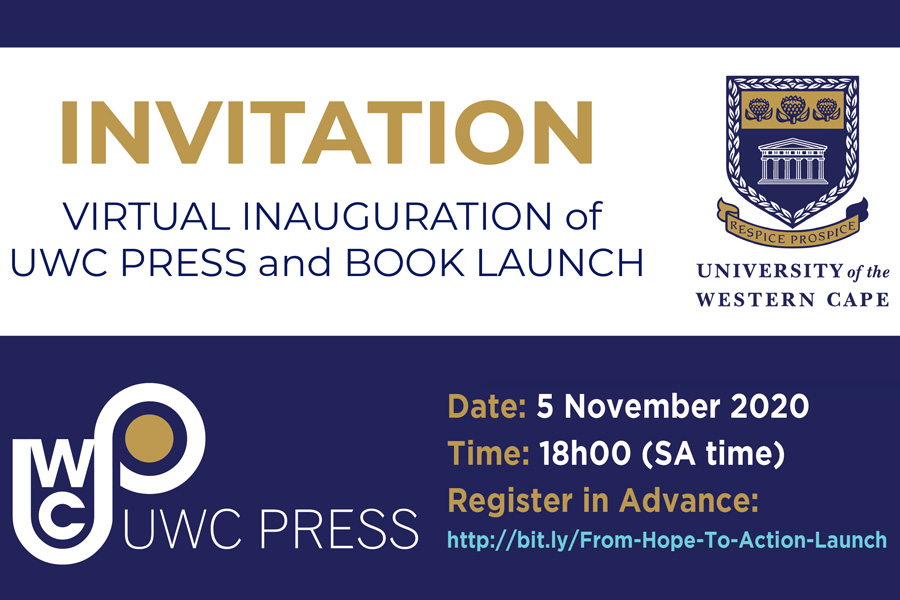 Inauguration of UWC Press and Book launch
18/11/2020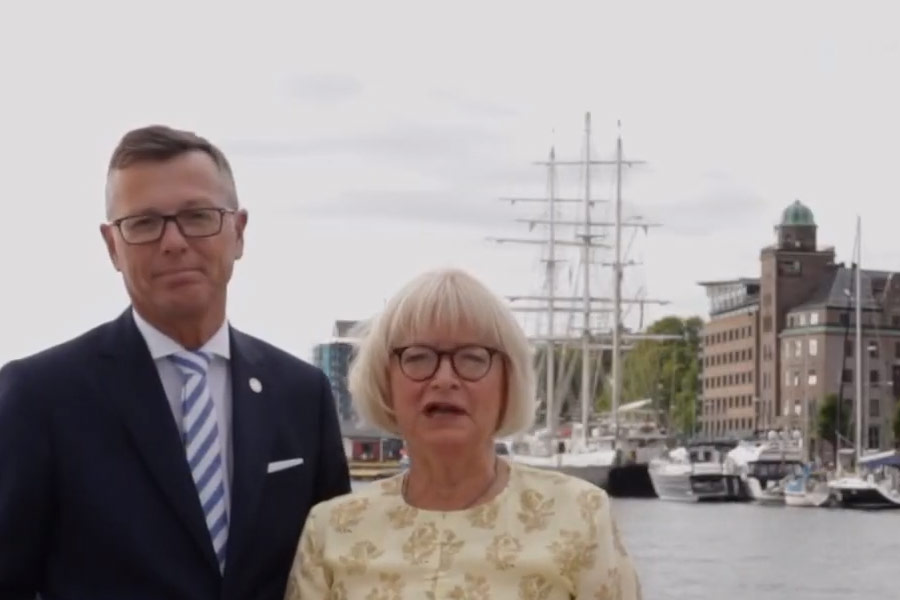 SANORD 2021 – Updated
22/12/2020
Bergen Summer Research School 2021
The annual Bergen Summer Research School (BSRS) for PhD students and junior researchers takes place 7-17 June 2021 as a full digital event and free of charge for participants.
Next summer, we will explore how the biosphere, the society and the economy can contribute towards strengthening the partnership for the sustainable development goals.
Join us for one of the six parallel disciplinary courses spanning health, higher education, climate change, life below water, corruption and inequality. In addition, there will be special interdisciplinary sessions on systems thinking and creative interdisciplinary problem-solving and project management.
Together with cross-cutting keynotes and virtual social events, the courses will help 100 PhD candidates develop skills to create actionable knowledge. We now welcome applications. Deadline is 1 February 2021
Global challenges affect us all. Shaped by some of Bergen's best research groups, Bergen Summer Research School tackles some of the most pressing challenges facing the world.
BSRS is a joint venture under the leadership of the University of Bergen with NHH Norwegian School of Economics, Western Norway University of Applied Sciences, Chr. Michelsen Institute and NORCE.