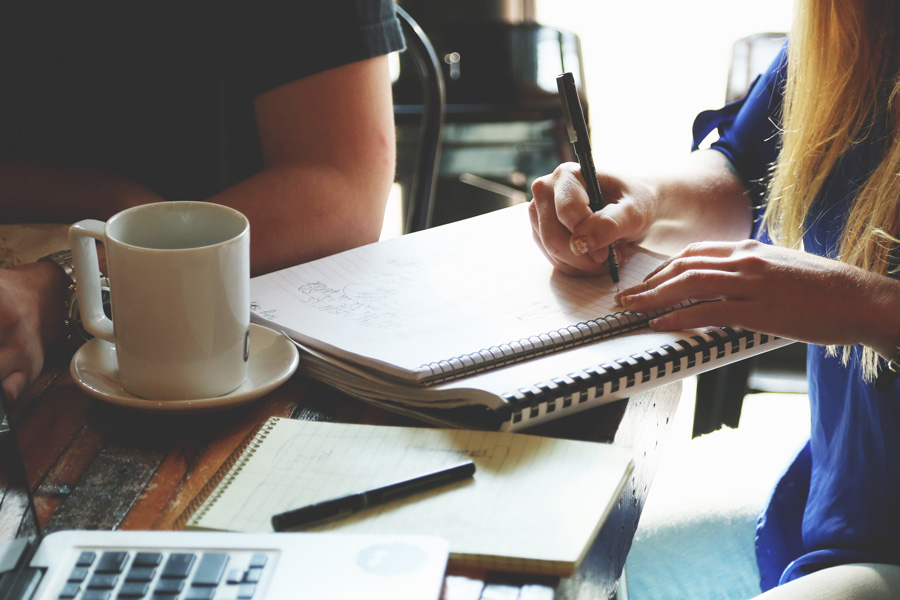 Theme Group Projects 2018 Results
06/06/2019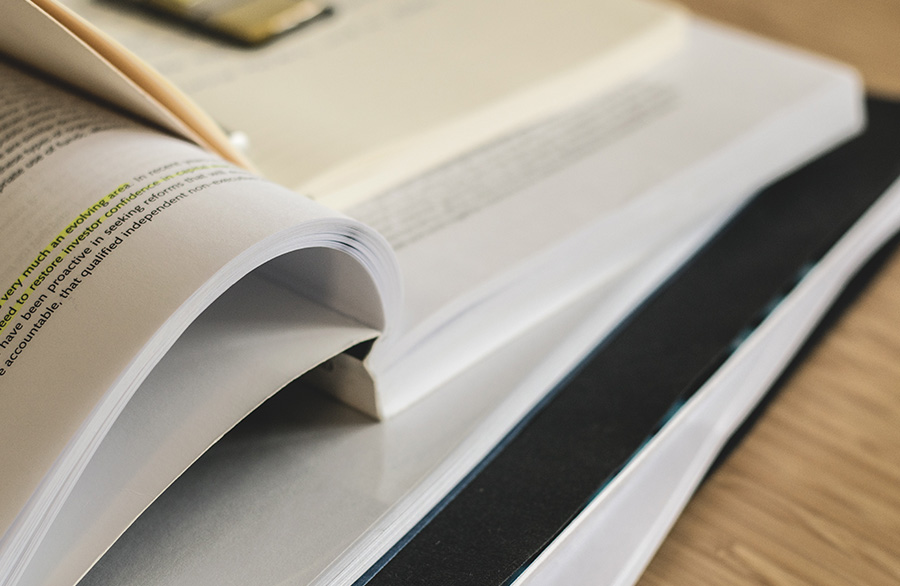 [Application Closed] 2019 Theme Group Projects call for applications
06/06/2019
SANORD Board is pleased to inform you that the Call for Proposals to host the 2021 and 2022 Annual Conferences are now open.
The 14th Annual conference will be held in the Southern African region (2021) and the 15th Annual Conference will be held in the Nordic region (2022).
We specifically call our institutions who have not yet hosted such an event to submit a "Letter of Intent" to host a conference. We also call upon universities within a neighbouring region to the host university who wish to host a SANORD Partner Day usually a day or two before the conference on route to the conference. The theme and the subthemes of the conferences should directly link to the Mission, Vision, Goals and Objectives of SANORD and in particular the SDG's (Sustainable Development Goals), SANORD Strategy 2022. 
We invite all our member institutions who are interested to be the proud host to submit a "Letter of Intent" including dates, venue, draft theme and subthemes to us by 30 June 2019 to mdavis@uwc.ac.za and  sanordcentraloffice@gmail.com For ease of reference, the theme for the 12th conference this year is "Role of Higher Education and Research institutions in forging sustainable livelihoods". Theme for the 13th conference in 2020 will focus on the SDG's in particular.