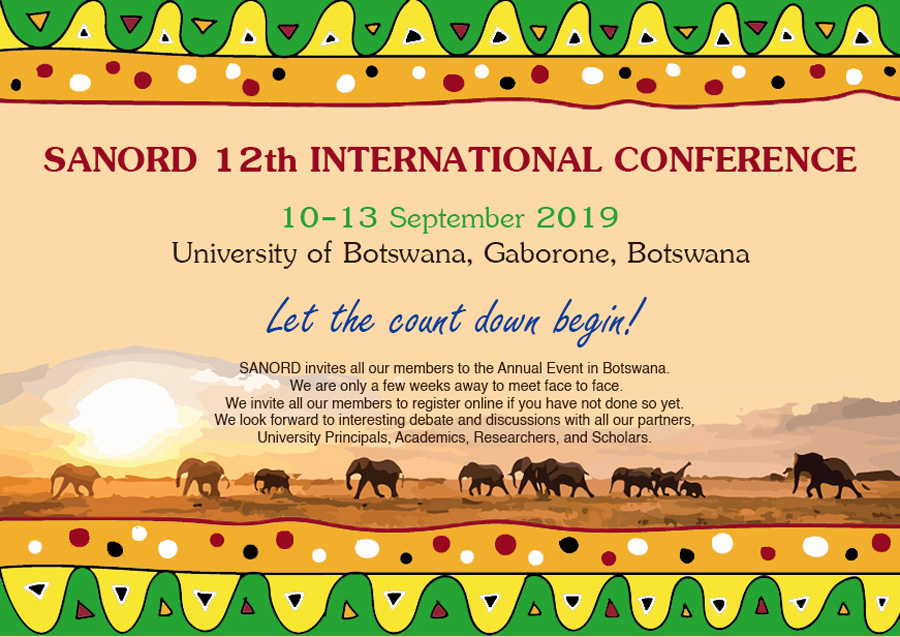 The 2019 International Conference – Botswana
06/06/2019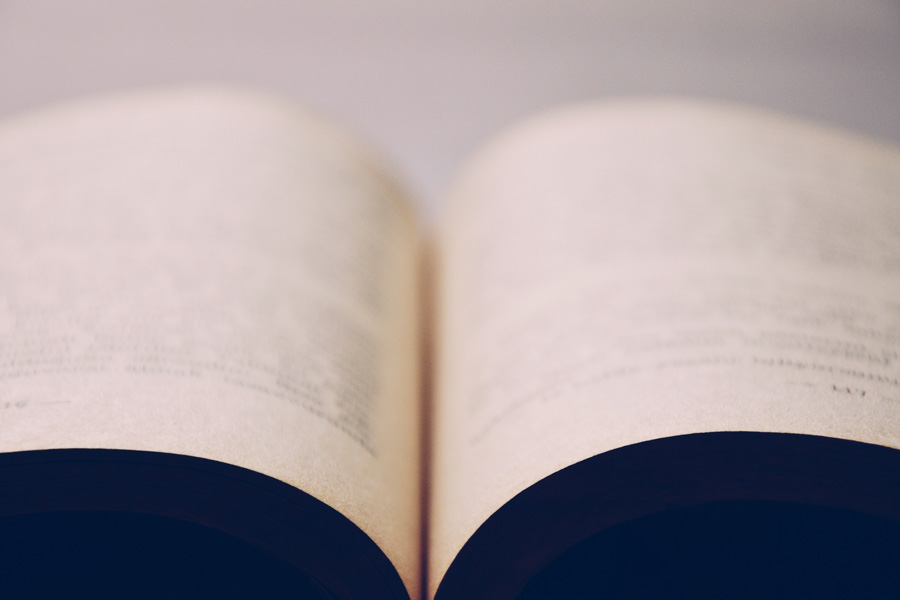 Call for Proposals to host the 2021 and 2022 Annual Conferences
06/06/2019
Theme Group Projects 2018 Results
SANORD is proud to announce that the following projects were awarded research funding to the value of R60 000. Three out of a cohort of 14 applications were selected based on the criteria and the 2018 budget.
The SANORD Board takes this opportunity to wish the project leaders and researchers well with their future research goals.
Below is the list of awarded projects.
"Building capacity in paleoecology"
1. Lindsey Gillson
Lead Researcher
University of Cape Town, South Africa
Alistair Seddon
University of Bergen, Norway
Richard Telford
 University of Bergen, Norway
Jemma Finch
University of KwaZulu-Natal, South Africa
"Building capacity for improved medicines quality, regulation and industry in southern Africa: Workforce research, collaboration and planning towards implementation of training"
Timothy Rennie
Lead Researcher
Jarkko Ketolainen
 University of Eastern Finland
Nettie Dzabala
"Phytoplankton community composition across the Southern Ocean"
Sarah Fawcett
Lead Researcher
University of Cape Town, South Africa
Niels Jacob
Aarhus University, Denmark
Carstensen David Walker
Cape Peninsula University of Technology, South Africa