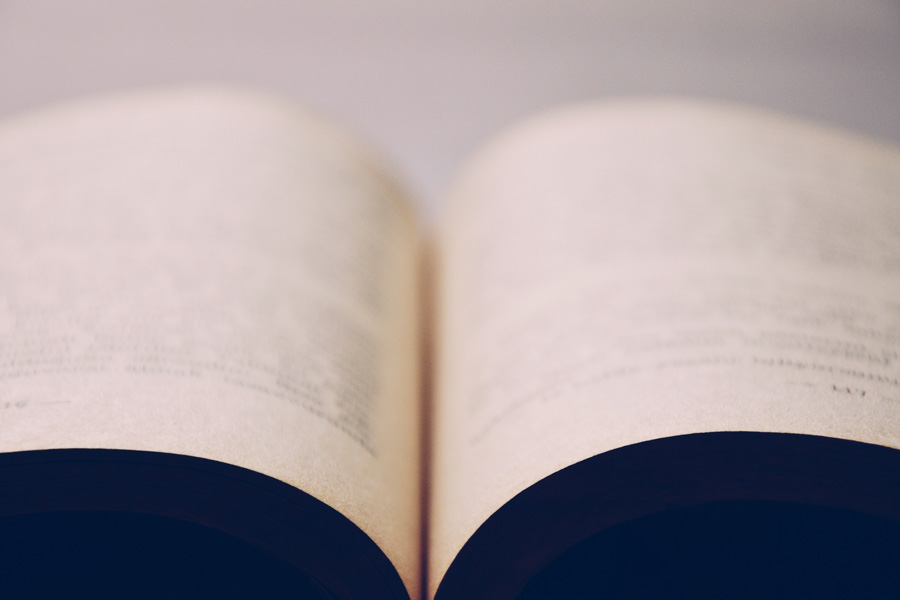 Call for Proposals to host the 2021 and 2022 Annual Conferences
06/06/2019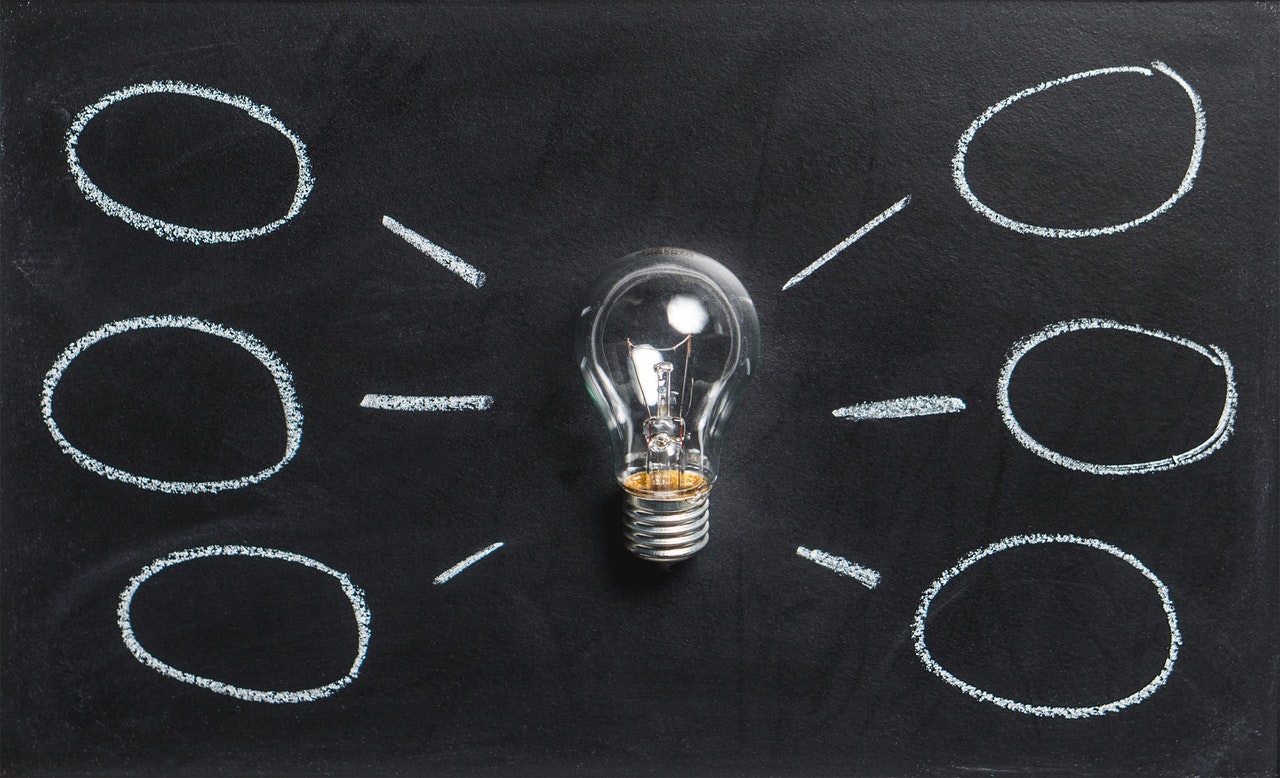 SANORD 3MT- Competition 2020
10/09/2019
– The 

application

 period for the 2019 Theme Group Projects is now closed. The due date for the announcement of 

application

 results is September 30. –
2019 Theme Group Projects call for applications
---
PHILOSOPHY
---
SANORD is committed to a Seed Funding Programme that furthers North–South research collaborations between partners, capacity building initiatives and scholarly engagement.
PURPOSE
---
The SANORD Board makes seed funding available for Research Theme Group leaders to organise seminars, conferences and other activities directly related to their North-South multilateral cooperation and to build networks that significantly contribute to realising the objectives of the organisation. The SANORD Board will make funds available to be used for travel, accommodation, logistical expenses and research outputs. Applications will be considered for funding up to ZAR 60 000.00 (Sixty Thousand South African Rands).
ELIGIBILITY
---
This Call for Proposals is open to all SANORD members to collaborate with at least two (2) other SANORD partners to form a partnership (at least one partner must be either from the North or Southern region, e.g. North/South plus any other within SANORD. You are also free to involve partners outside of SANORD besides the minimum of three (3) SANORD members). SANORD encourages all regional collaboration between North-South member institutions but is particularly interested in applications, which reflect cross-disciplinary approaches and multilateral collaboration. SANORD also favours partnerships that include members from the SADC region, women and people with disabilities.
– The 

application

 period for the 2019 Theme Group Projects is now closed. The due date for the announcement of 

application

 results is September 30. –