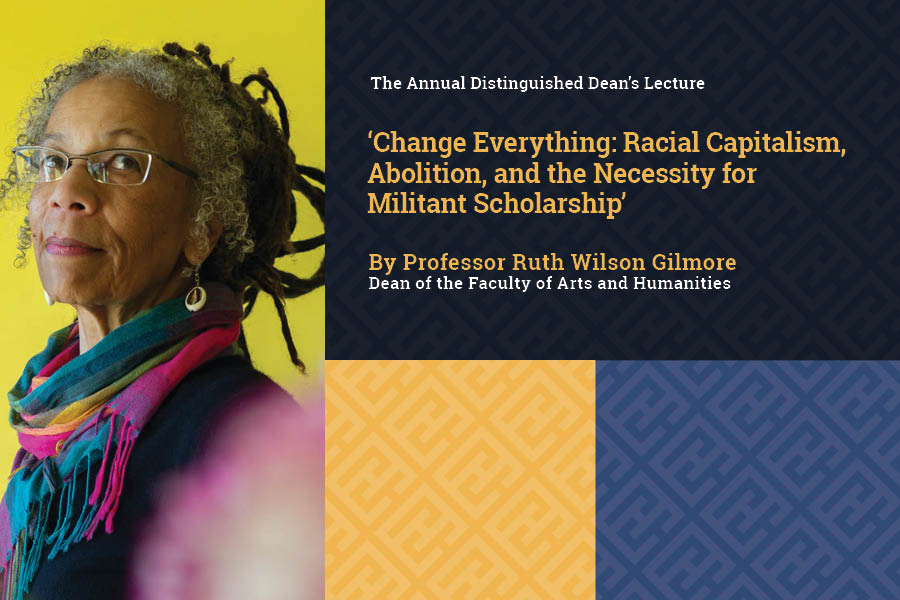 Change Everything: Racial Capitalism, Abolition, and the Necessity for Militant Scholarship
08/11/2022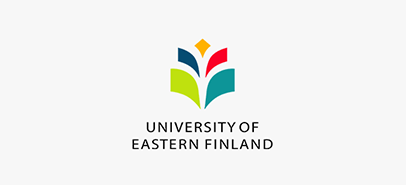 University of Eastern Finland announces its Global Development Policy
28/11/2022
Build up Event – The 14th SANORD International Conference Hybrid Seminar with Prof Mokoena
The University of Limpopo in association with SANORD would like to extend a warm invitation to the third build-up event for the SANORD 2022 Conference in Limpopo.
Date:
18 November 2022 • Time: 13h45 for 14h00 (CAT)
Venue:
University of Limpopo – R40 Conference Hall and Online (Hybrid Event)
The link as well as the program will be distributed in due course.
Topic:
Contributions towards the realisation of SDGs: The case of the University of Limpopo.
---
About Prof Mokoena:
Prof Mokoena is an Associate Professor of Public Administration and Management at the University of Limpopo, as well as the Director of the Turfloop Graduate School of Leadership. He has over 25 years of experience in higher education as an academic, researcher, and administrator. He has successfully supervised more than 15 postgraduate students in Public Administration and Management. Prof Mokoena has published over 20 articles in accredited journals and has presented numerous papers at national and international conferences, with over 15 of these papers being published in the conference proceedings.