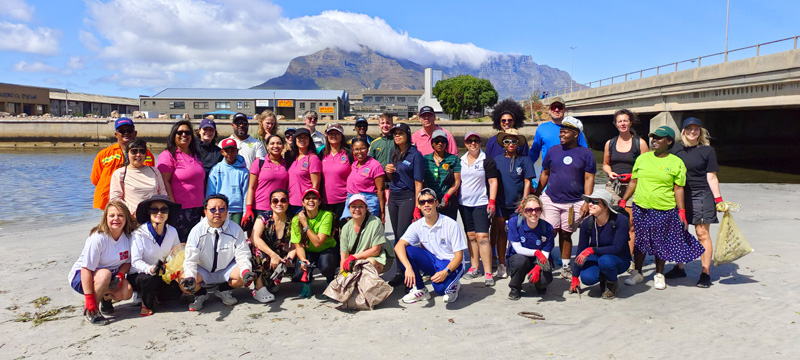 SANORD ONE OCEAN Beach Clean up
17/01/2023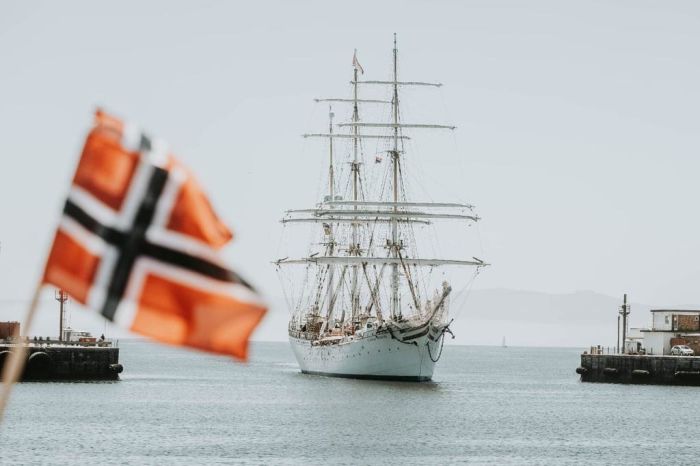 109-year-old Norwegian vessel 'Statsraad Lehmkuhl' docked at Table Bay
23/01/2023
We are pleased to announce the 2023 SANORD Annual Conference host. The Inland Norway University of Applied Sciences (INN) will host the 2023 Annual SANORD Conference from 20- 22 September 2023.
INN offer flexible educational programmes at six different campuses. In addition to the degree programmes at the bachelor's, master's and doctoral levels, INN University has a wide range of one-year studies and shorter courses that respond to society's need for lifelong learning.
The conference will be held at one their campuses in the city of Hamar.