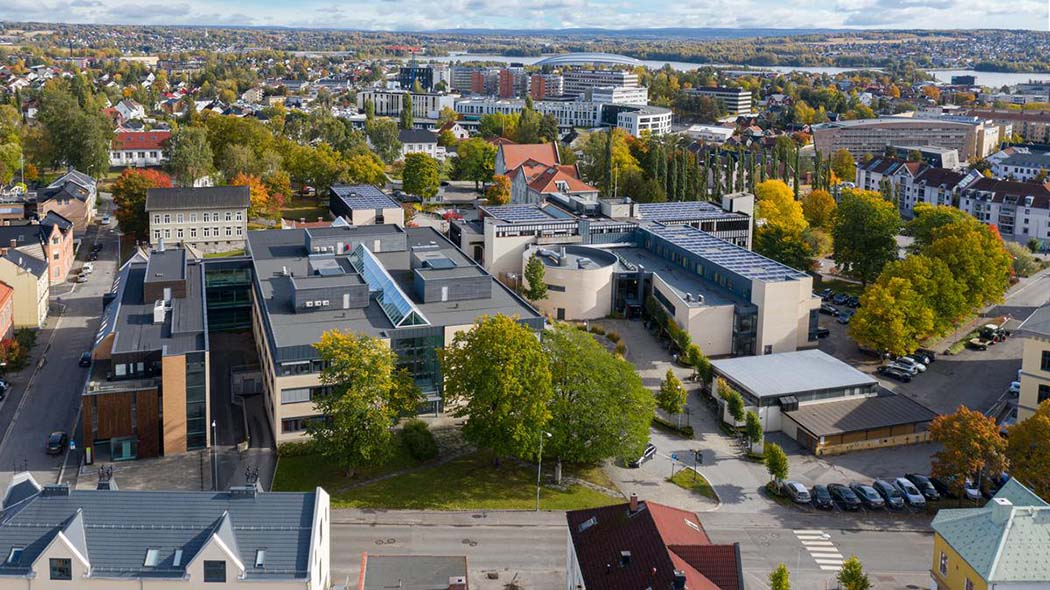 2023 Conference Host Announced
18/01/2023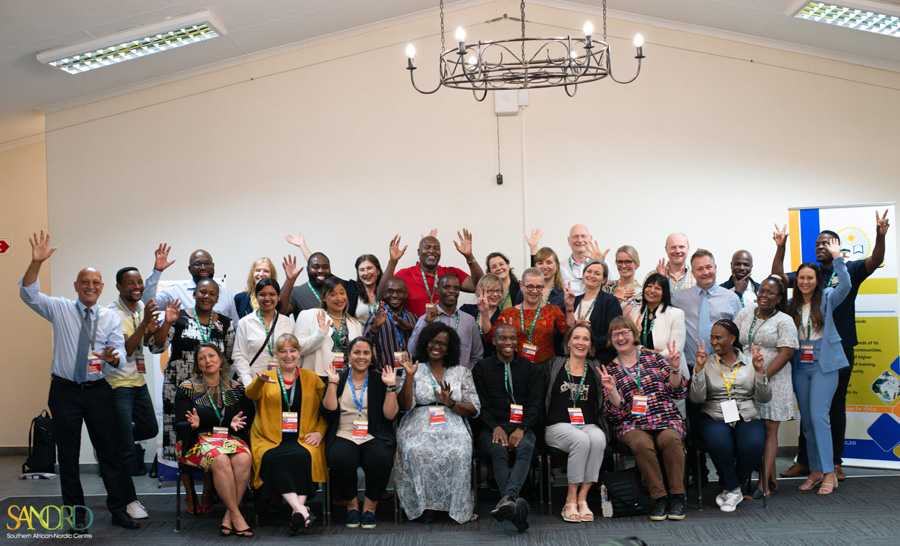 SANORD 2022 Conference in Limpopo
29/01/2023
109-year-old Norwegian vessel 'Statsraad Lehmkuhl' docked at Table Bay
The 'Statsraad Lehmkuhl' is partway through the 20-month One Ocean Expedition research expedition circumnavigating the globe.
On the Couch with Pippa Hudson, Umesh Bawa (Director of SANORD and the International Relations office at UWC) and Erlend Eidsvik Professor in geography, at UiT – The Arctic University of Norway.
"It's a lovely place where students and researchers from around the world…doing research work, having a traveling university, assessing the condition and status of the ocean."

– Umesh Bawa UWC's Director of the Southern African Nordic Centre and International Relations.