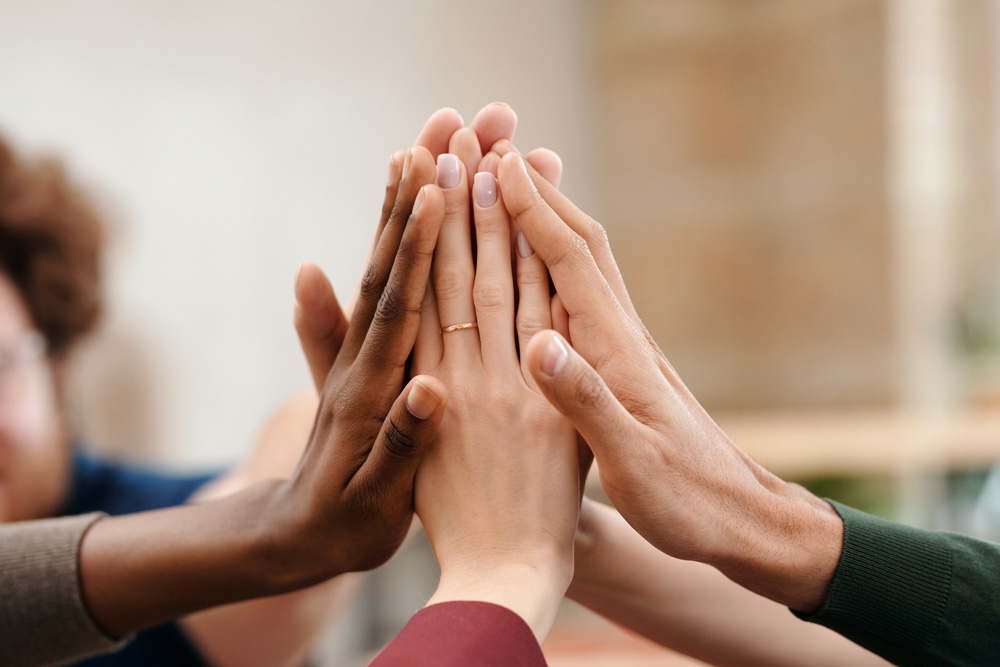 The Call for NORPART is now open: Norwegian Partnership Programme for Global Academic Cooperation
16/05/2023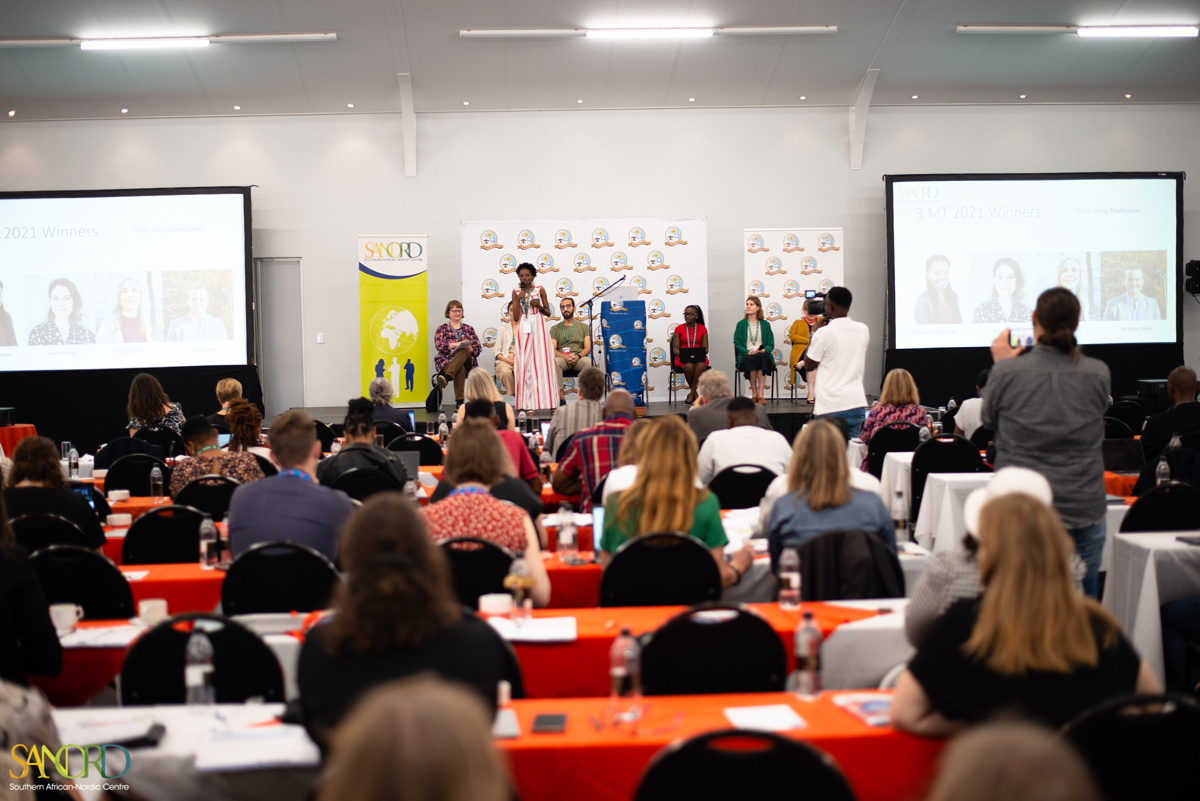 SANORD 3MT- Competition 2023
09/06/2023
Webinar – Trends in Internationalisation: A critical perspective from the South
Internationalisation remains an important element of higher education collaboration. It is motivated by a variety of political, economic, sociocultural, and intellectual factors. It has transformed from a minor activity to a crucial component of the transformation agenda.
The most frequently mentioned internationalisation activities are; research; mobility; with curriculum and the development of global professionals heightened with intercultural competence. In high-income countries as well as in middle- and low-income societies, internationalisation has been viewed as a major change agent in tertiary education.
With the increasing vital focus on decolonisation internationalisation, a critical and contextual perspective and understanding is helpful in balancing the needs of the global North and the global South.This engagement will focus on the issues of equity and integrity in research; teaching; and mobility collaborations in comprehensive internationalisation.
Date: 30 May 2023
Time: 12:00 – 13:00 SAST & (GMT+2)
Platform: Zoom