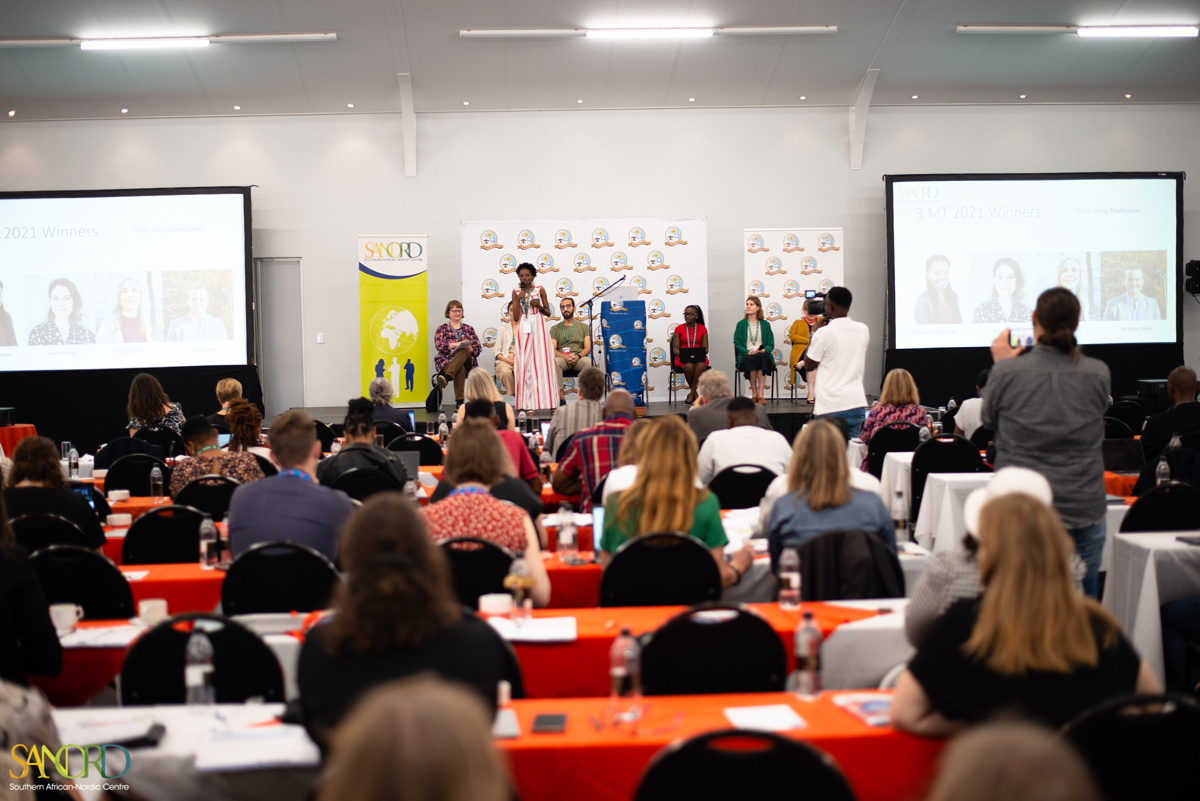 SANORD 3MT- Competition 2023
09/06/2023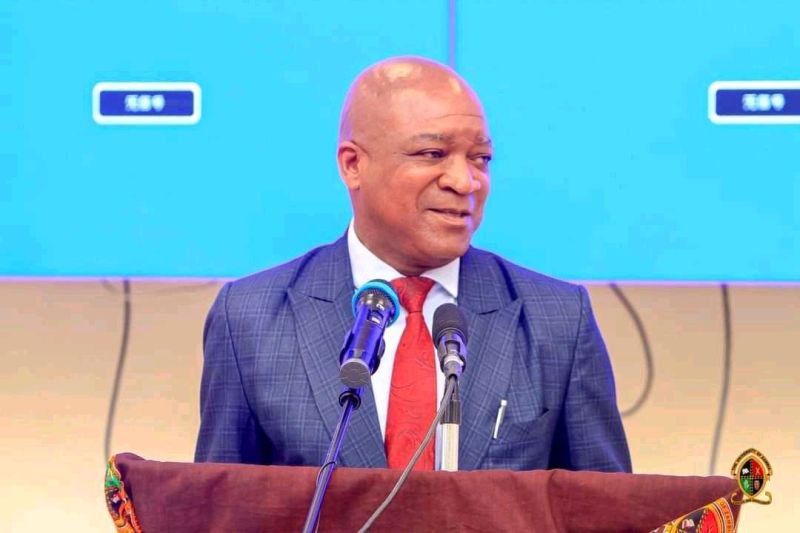 Education Minister Douglas Syakalima from Zambia will be coming to Hamar in September to take part in the SANORD 2023 conference as a keynote speaker
28/06/2023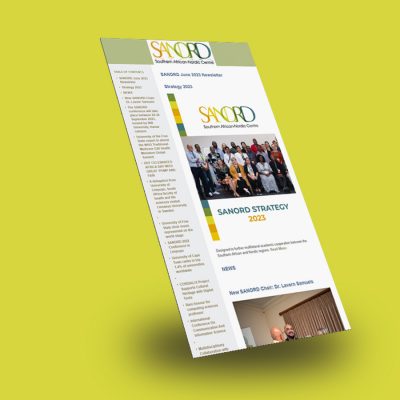 SANORD First edition Newsletter 2023
Welcome to our first edition of the SANORD Newsletter!
---
We're excited to share with you some exciting updates and news from the SANORD Central Office and some of our member institutions.
In this addition of our newsletter you can find conference updates, our updated strategy as well as past events and some research opportunities.
Please click on the link below to view this months newsletter!