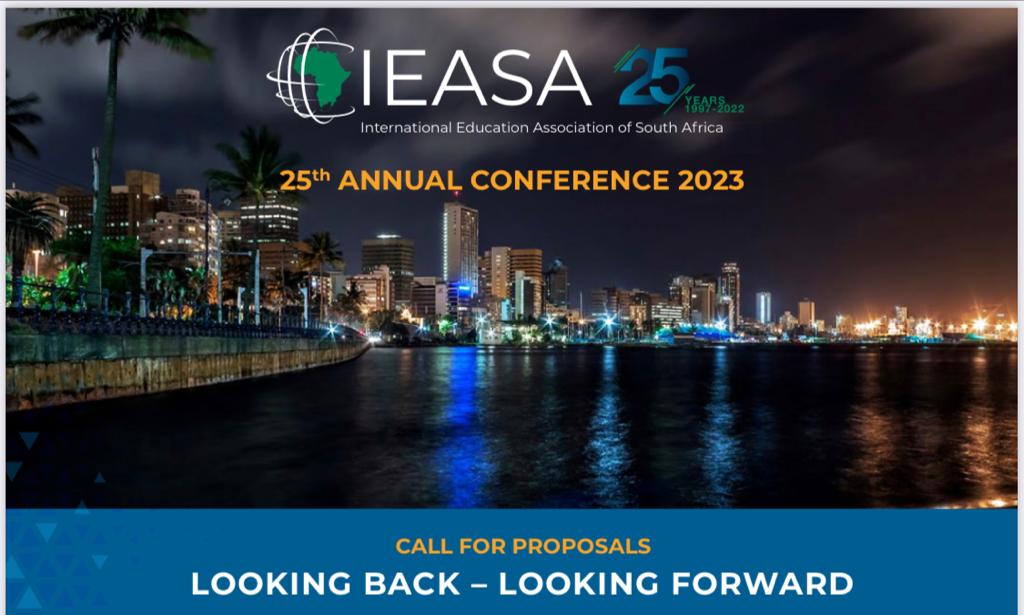 IEASA's 25th Annual Conference
01/02/2023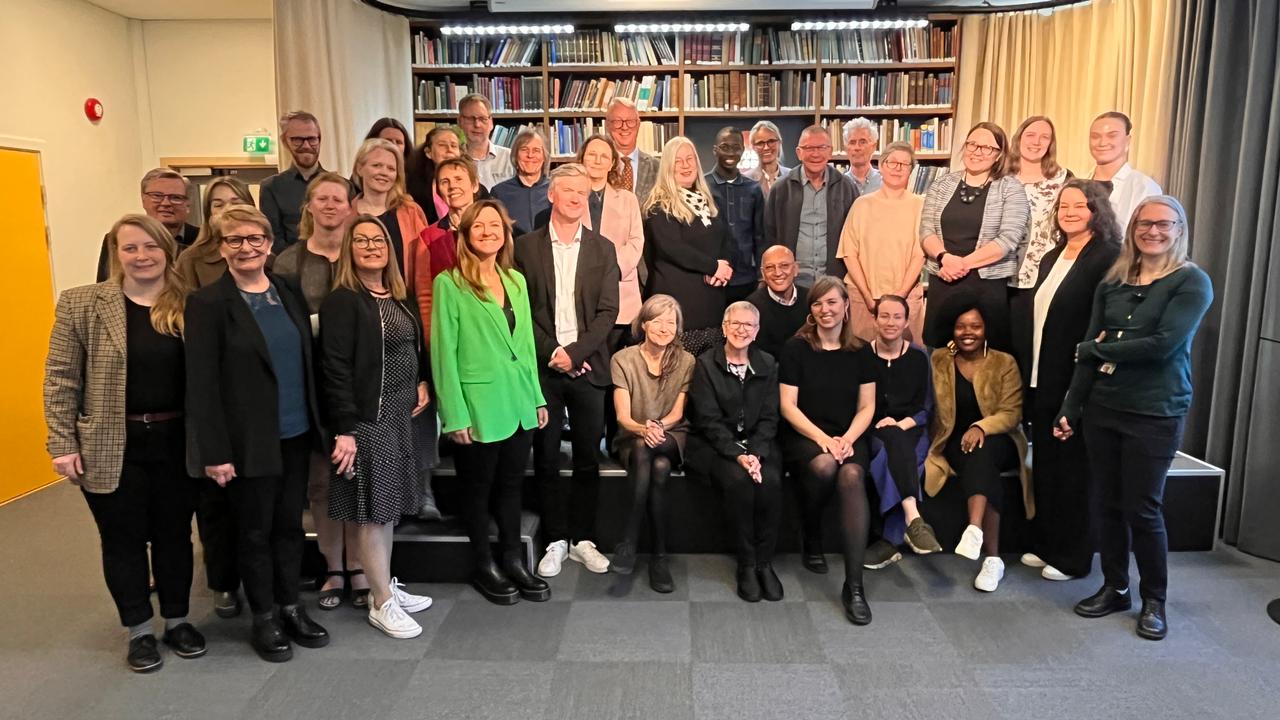 SANORD DAY April 19th 2023
20/04/2023
The University of the Western Cape, Ghent University and the University of Missouri's joint symposium on
Precision Medicine: Therapeutic Targets
Promoting focused Trans-institutional Collaborative Research
Date: 27-30 March 2023
VENUE: SANBI Rooms, 4th Floor, Life Sciences Building.
The University of the Western Cape
Cape Town South Africa
Precision medicine has been defined as "an emerging practice of medicine that uses an individual's genetic profile to guide decisions made about the prevention, diagnosis and treatment of disease. Knowledge of a patient's genetic profile can help doctors select the proper medication or therapy and administer it using the proper dose or regimen". In other words, each person's unique clinical, genetic, genomic, and environmental information influences the nature of diseases, their onset, their course, and their response to medications in very individualized ways. Translating findings from genomics, pharmacogenomics and related -omics fields into clinical applications capable of reducing the burden of chronic diseases remains an enormous challenge. To address this, precision health research must ensure the fit of genomic medicine with the key approach of whole-person care through personalization; targeting areas that will see early benefits such as pharmacogenomics and novel therapeutic targets; ensuring that appropriate clinical decision support is available; supplementing genomic information with patient information including EMRs, and looking to the future for areas of development such as the intersection of population health and genomics.
This symposium has been designed to bring together researchers from UWC, Ghent and the University of Missouri to share their current work, brainstorm on needed resources including innovative data sharing and co-create opportunities for collaboration and competitive funding applications. Ultimately, we hope to provide precision medicine interventions that are more cost-effective than population-based measures and will improve health care in Africa, Europe and the United States.
---
Date: 27-30 March 2023
UWC Campus
VENUE: SANBI Rooms, 4th Floor, Life Sciences Building.