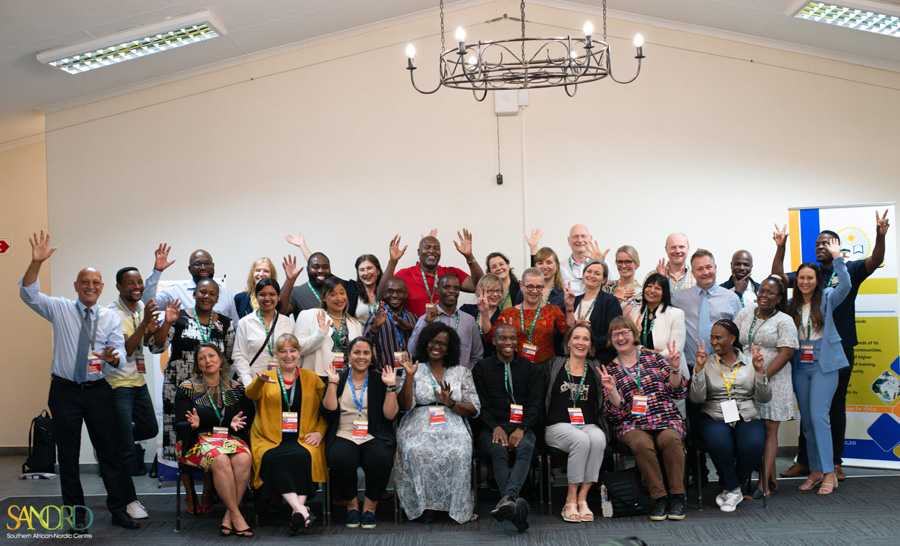 SANORD 2022 Conference in Limpopo
29/01/2023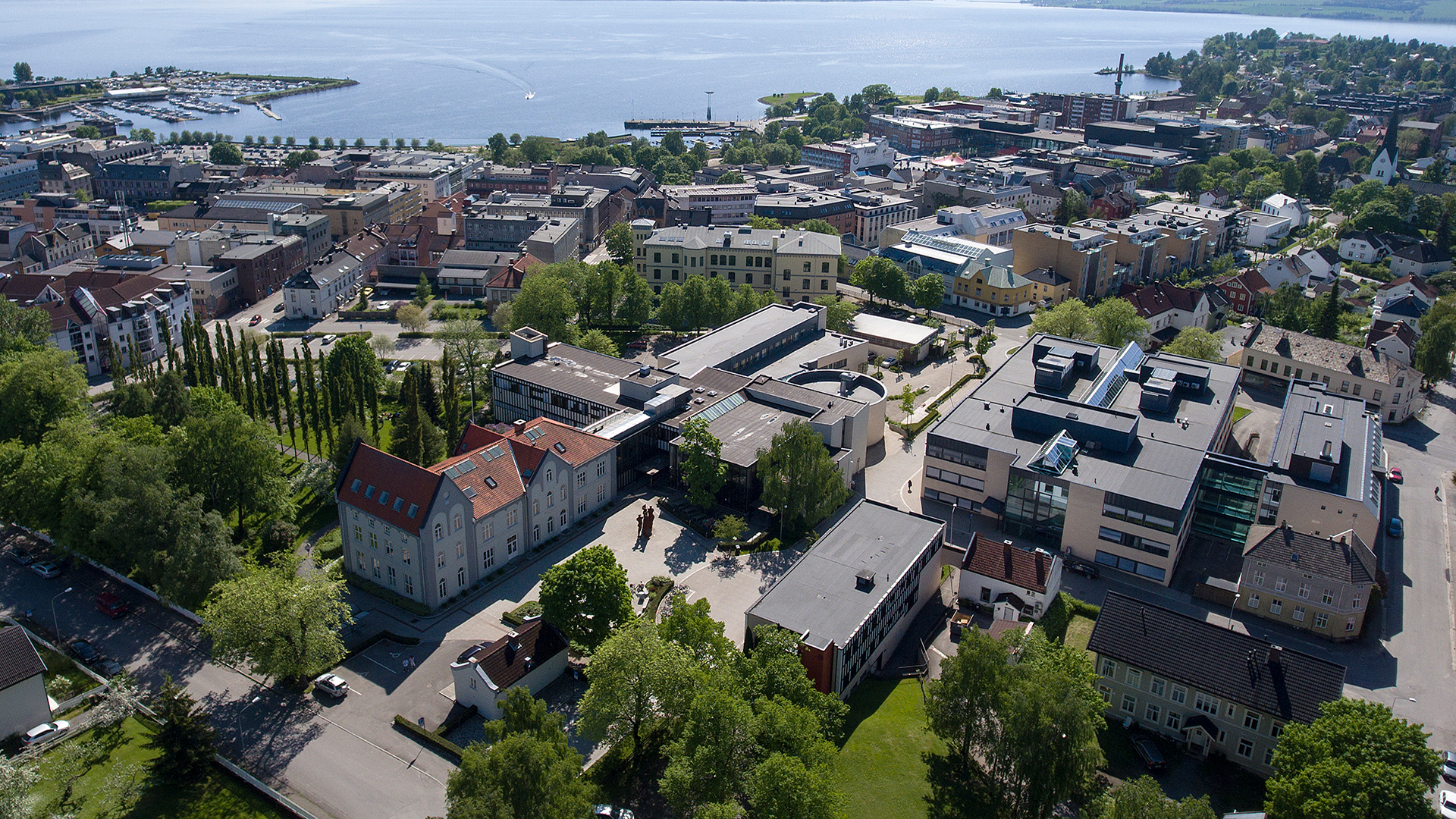 The SANORD conference will take place between 20-22 September 2023, hosted by INN University, Hamar campus
20/02/2023
IEASA's 25th Annual Conference
IEASA invites contributions from academics and researchers, professional practitioners, educators, students, innovators, leaders as well as organisations working in international higher education to its Jubilee Conference.
Join us to look back and reflect on IEASA's journey since its inception, IEASA's achievements to date and its experiences and lessons learnt.
Join us to look forward and imagine the future of IEASA and the field of internationalisation of higher education in South Africa and elsewhere.
DEADLINE for submissions: 14 February 2023
IEASA's 25th Annual Conference will form the highlight of the 2023 Jubilee Celebration. Themed Looking Back – Looking Forward, the Conference will, after three years of online events, be held as a face-to-face conference in Durban from 23 to 25 August 2023.