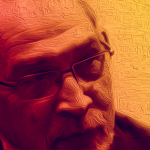 2023 Brian O'Connell (BOC) Scholarship Programme
27/09/2023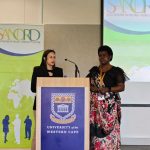 SANORD Heritage Day Celebration 2023
03/10/2023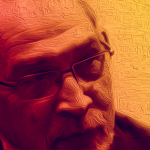 2023 Brian O'Connell (BOC) Scholarship Programme
27/09/2023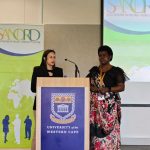 SANORD Heritage Day Celebration 2023
03/10/2023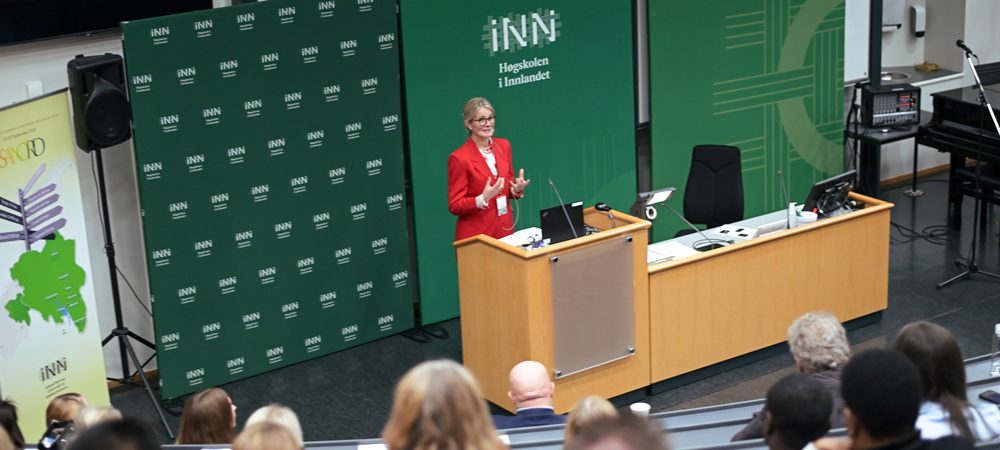 INN University elected to SANORD leadership
We would like to congratulate the New SANORD Vice-Chair for the period of 2024-2026.
INN University will fill a vice-chair role on SANORD's board for the next two years. The election was conducted digitally among all members in the network and announced during the SANORD 2023 conference in Hamar.
"I am proud that we get such a position in this collaboration. It strengthens SANORD as an important arena for the institution in our international work," says Rector Peer Jacob Svenkerud.
Image: Pro-rector for Education Stine Grønvold led the closing ceremony during the conference on Friday afternoon.
Zeus Media Productions