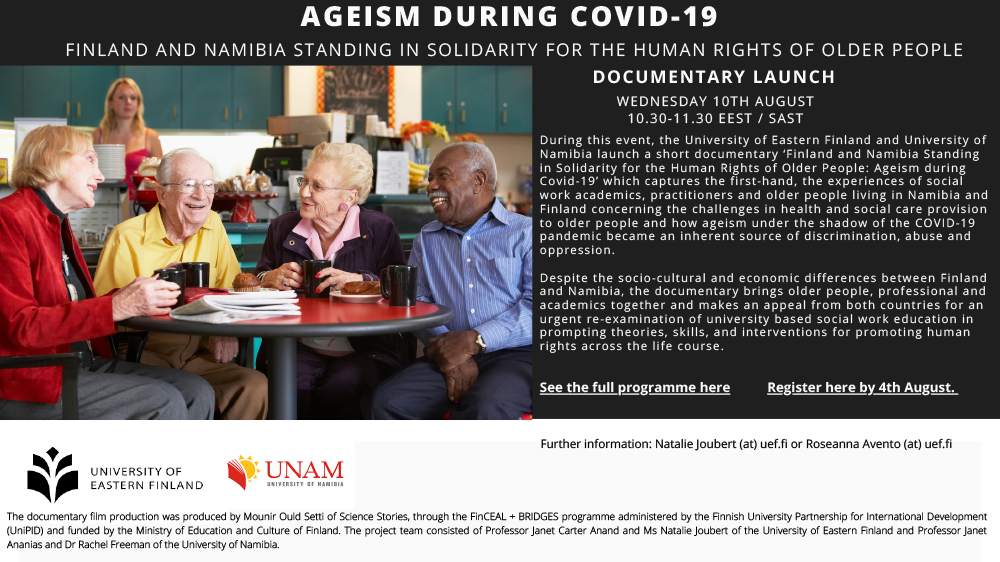 Documentary Launch: Ageism in the time of COVID-19
19/07/2022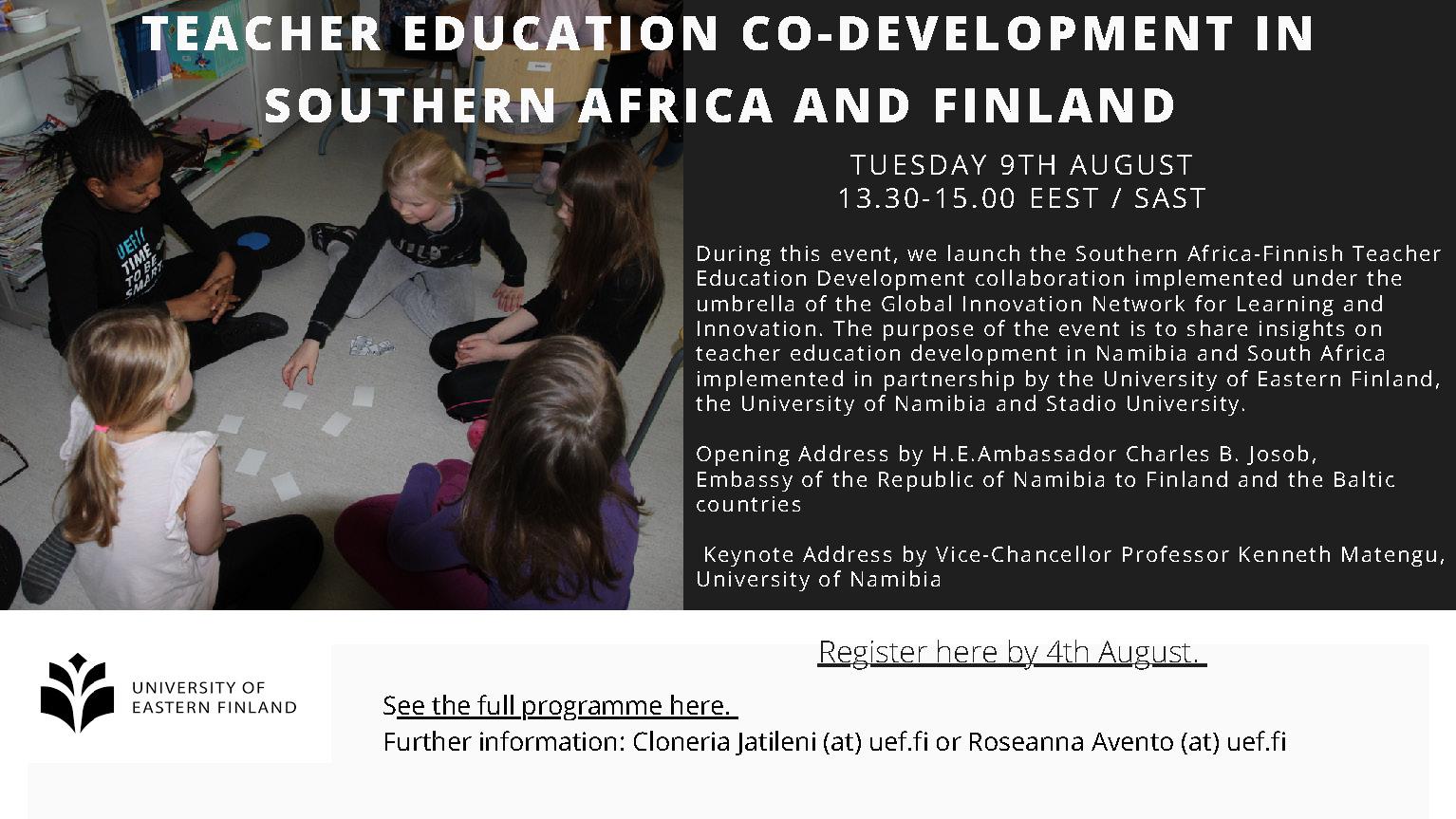 Teacher education co-development in southern Africa and Finland
20/07/2022
Hosting the SANORD Chair and team from Western Norway University of Applied Sciences
The SANORD Central Office (SCO) in Cape Town, South Africa had the immense pleasure of hosting the SANORD Chair and team from Western Norway University of Applied Sciences during their visit 21-25 February 2022.
Gro Anita Fonnes Flaten, Pro-Rector of Research at the newly merged Western Norway University of Applied Sciences (HVL), was accompanied by The Deputy Director, Elin Kvaale, and Senior Advisor, Solveig Räheim Grønsdal from the Division of Research, Internationalisation and Innovation.
The Pro-Rector of HVL has the position of chair of the board until December 2022, and the purpose of the visit was to strategize and revitalise the network after the pandemic. The core team planned the year ahead to ensure that the SANORD (The Southern African – Nordic Centre) reaches its goals and continues to develop as a strong and vital network. After very productive meetings, the team headed back to Norway.