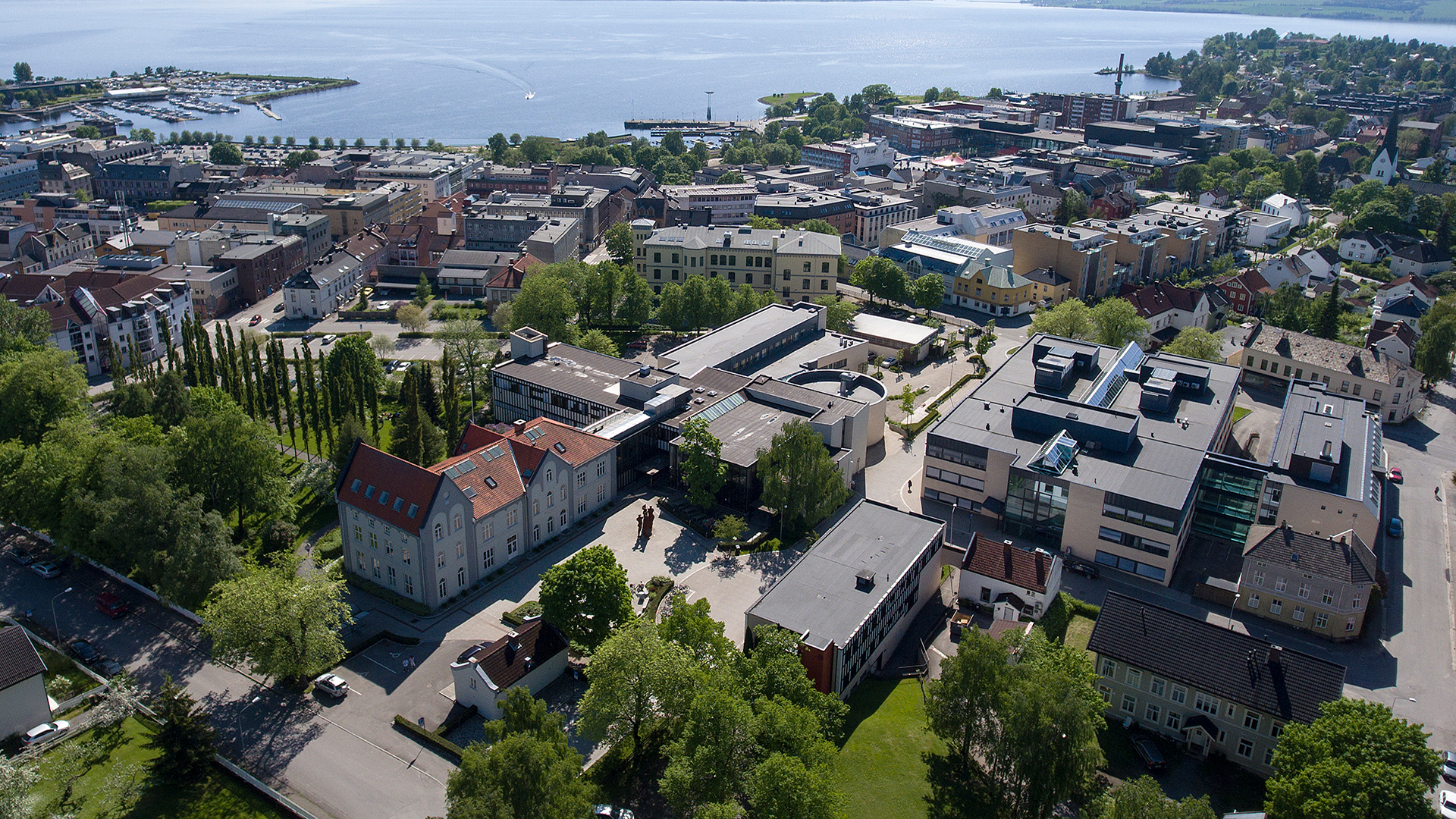 Registration to SANORD Conference 2023 in Hamar is now open
08/05/2023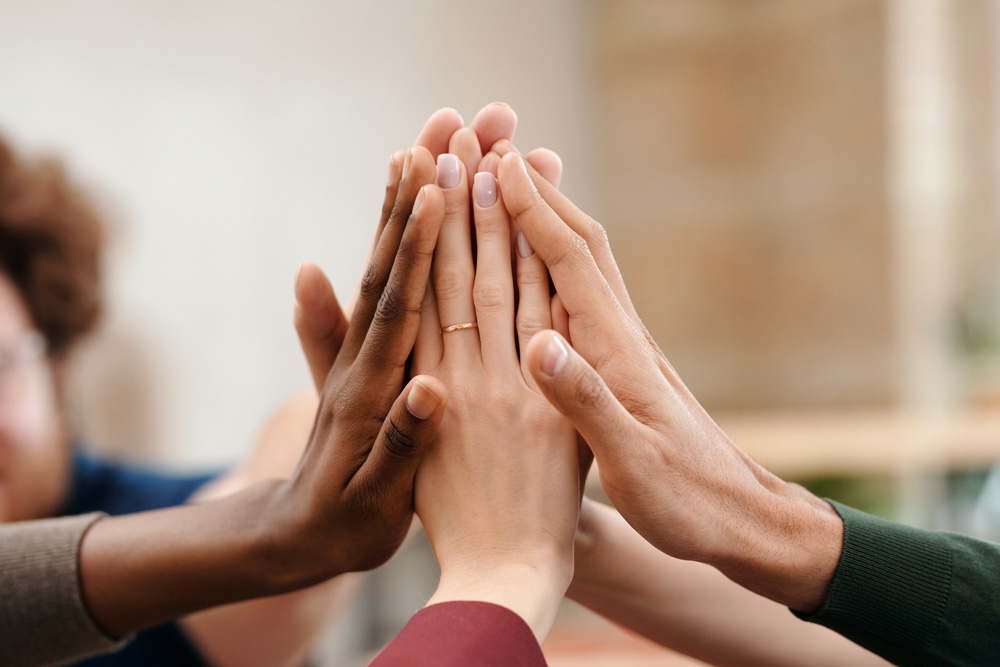 The Call for NORPART is now open: Norwegian Partnership Programme for Global Academic Cooperation
16/05/2023

Conference Grant (Partial- funding)
Dear members
A limited number of conference grants are available for SANORD member institutions. Students and staff from SANORD member institutions in the South are eligible to apply for CDS.
Deadline: Submission deadline: 30 June 2023
Outcome of Conference delegate support applications: 17 July 2023.
The selection criteria is as follows:
MUST have an accepted abstract to the SANORD 2023 Conference in Hamar.
The applicant MUST be from a SANORD Member institution
The Conference grant constitutes partial funding (accommodation and conference fees ONLY)
Each application will be considered on a case-by-case basis
Partial support will also be available for students from Nordic member institutions.
The Grant will prioritise SANORD member institutions from the South.
Submit the application form
Please submit your application online, no applications will be considered via email.
Please submit the required documentation.
SANORD Central Office at this e-mail address: sanordcentraloffice@uwc.ac.za.