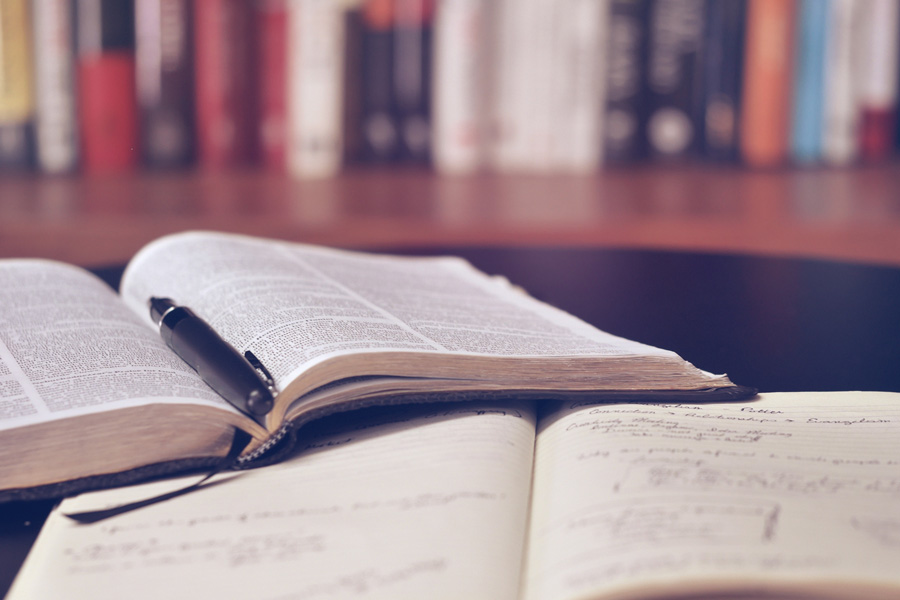 Theme Group Projects for seed funding for 2017
25/08/2017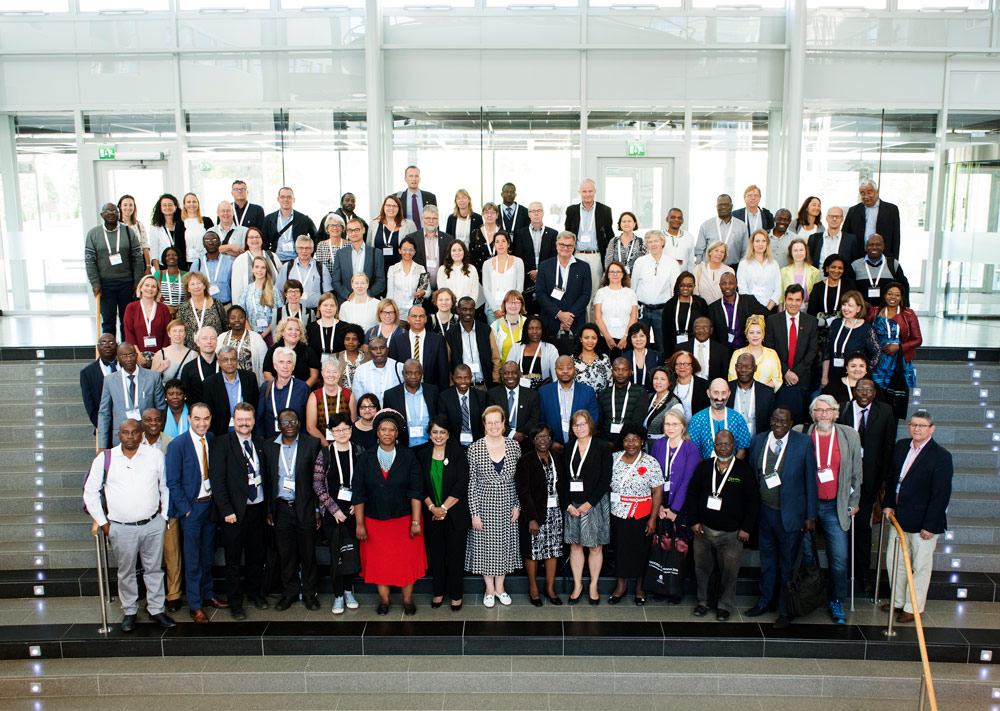 SANORD 2018 CONFERENCE – Registration Open
18/05/2018
The 11th International SANORD conference was organized by the University of Jyväskylä (JYU), Finland on 15-17 August, 2018. The conference venue was held at Agora Building, Mattilanniemi campus.
The theme of the conference was Academic Citizenship: Recognition, Resilience or Resistance? with the following sub-themes:
South-North partnerships for sustainable development
Promoting human development, health and well-being
Academic partnerships and decolonization of knowledge
Education for social justice, equity and equality
Innovations and digital solutions for education and societies
Teaching and teacher education
Arts and culture in human development and education
Partnerships between educational institutions and communities
Statistics
The SANORD 2018 conference attracted a record number of delegates to Jyväskylä – 199 registered participants (65 from Finland, including international students and staff at Finnish universities and
organisations) from 15 different countries and over 40 different institutions and organizations. The call for papers for Jyväskylä conference was announced at Victoria Falls Conference in Zimbabwe
in December 2017. The JYU scientific committee received altogether 155 proposals via online submission system and by email. Only 1 submission was rejected as the proposal was not in line with
the conference theme.
Submissions
Academic paper 108
Policy and/or practice paper 22
Symposia 2
SIG 6
Workshop or panel session 17
Total:  155
Out of all submissions, the conference programme included:
4 keynote speakers
1 keynote speakers ́ panel
68 paper presentations
2 symposia
3 Special Interest Group (SIG) Meetings
10 workshops or panel sessions