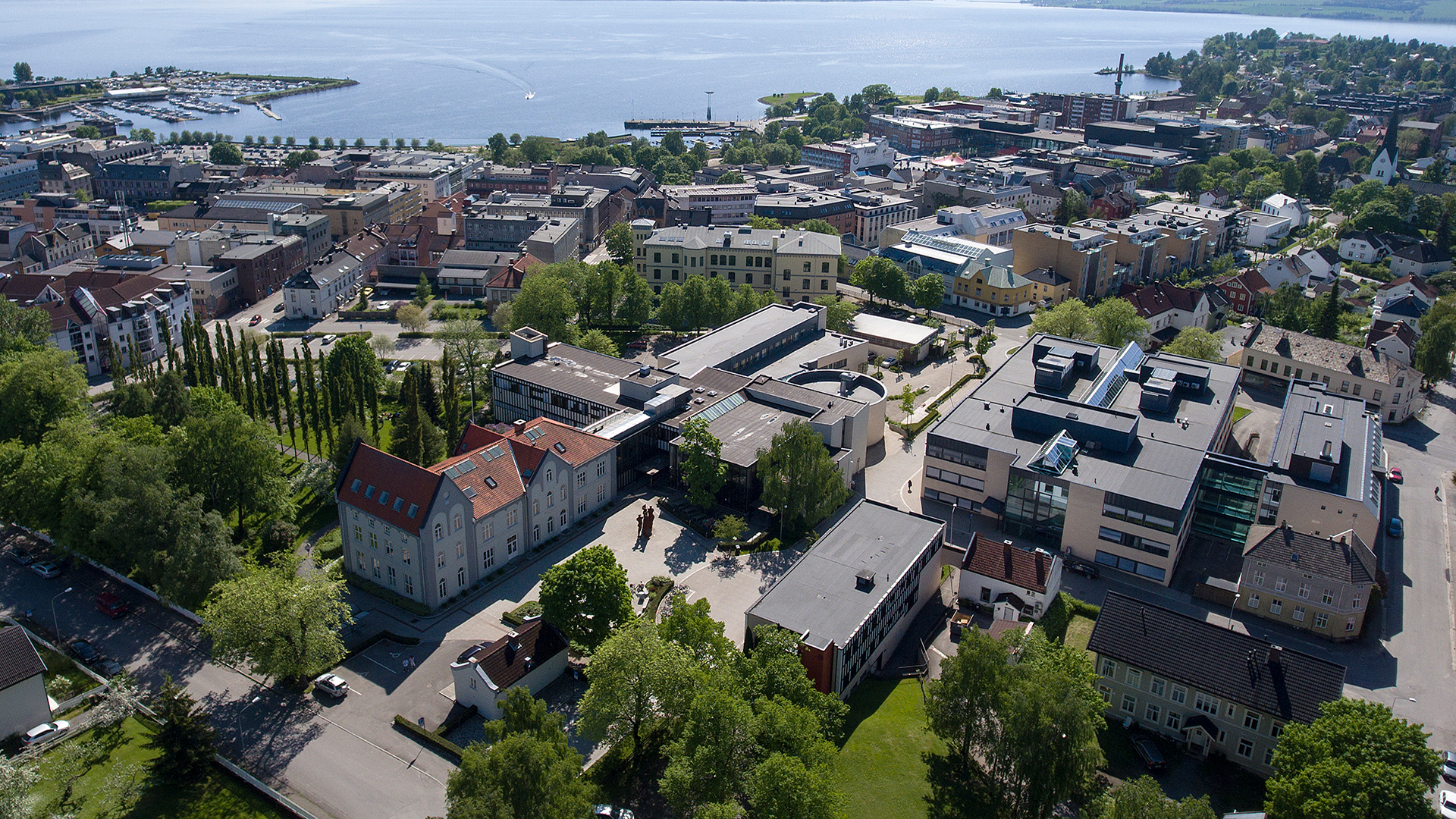 SANORD conference 2023 – Resources
29/06/2023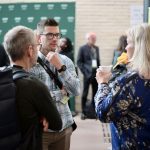 SANORD and INN welcome you to the 15th Annual SANORD Conference in Hamar.
20/09/2023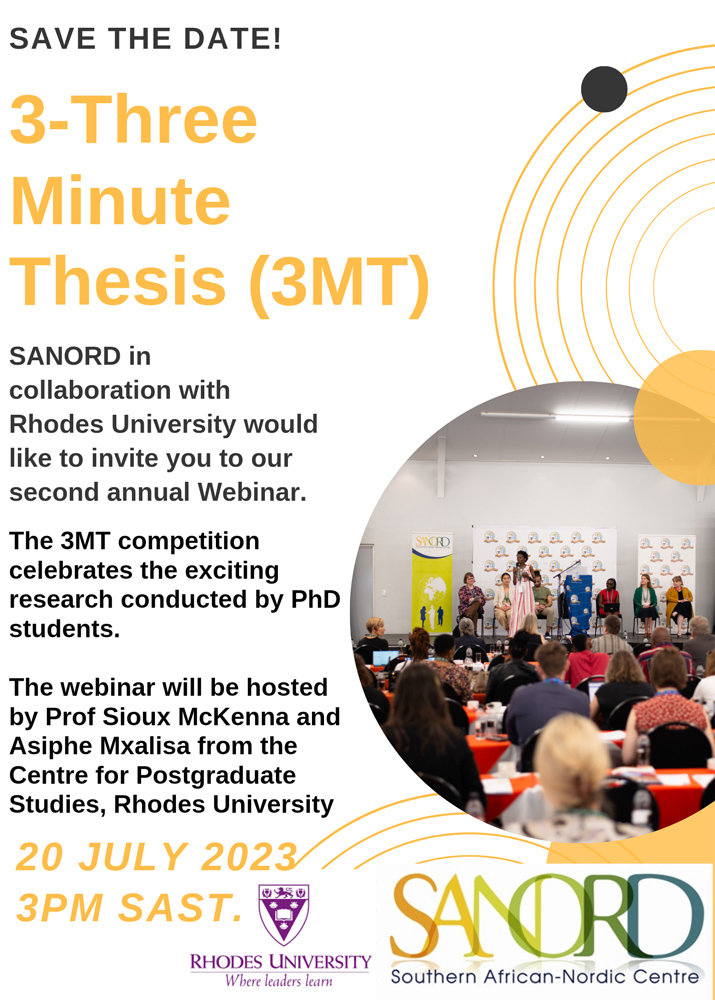 SANORD 3MT- Webinar Series 2023
SANORD Central Office cordially invites you to the upcoming webinar, titled: Three Minute Thesis webinar.
Date: Thursday, 20 July 2023
Time: 15:00 – 16:00 SAST (GMT+2)
The webinar will be hosted by our colleagues from Rhodes University: centre for Postgraduate studies, Prof Sioux McKenna and  Ms Asiphe Mxalisa. The webinar will focus on various aspects of 3MT.
We would appreciate if it you could disseminate this invitation to your networks to join us.