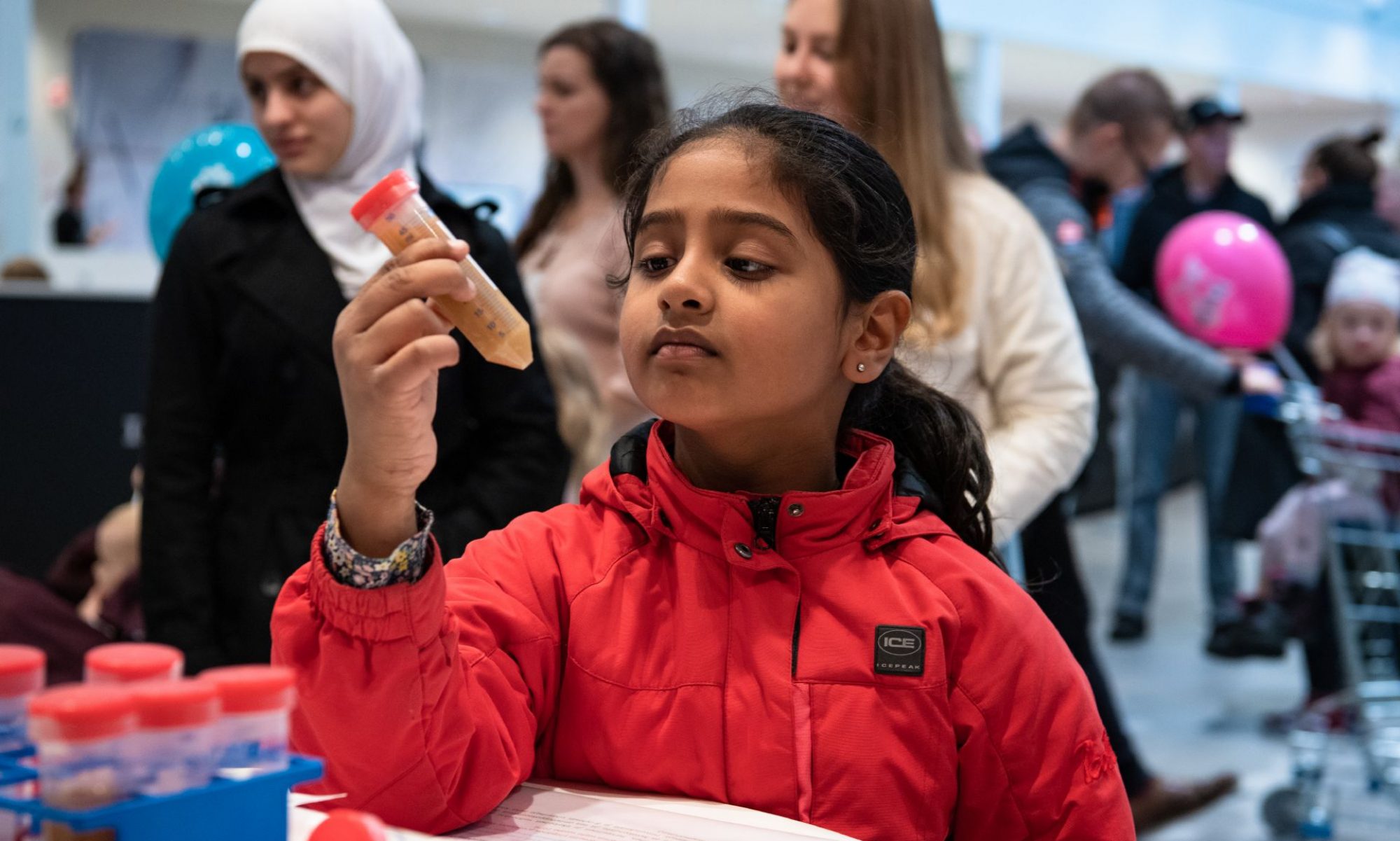 Neuro-Innovation PhD Programmes
04/06/2021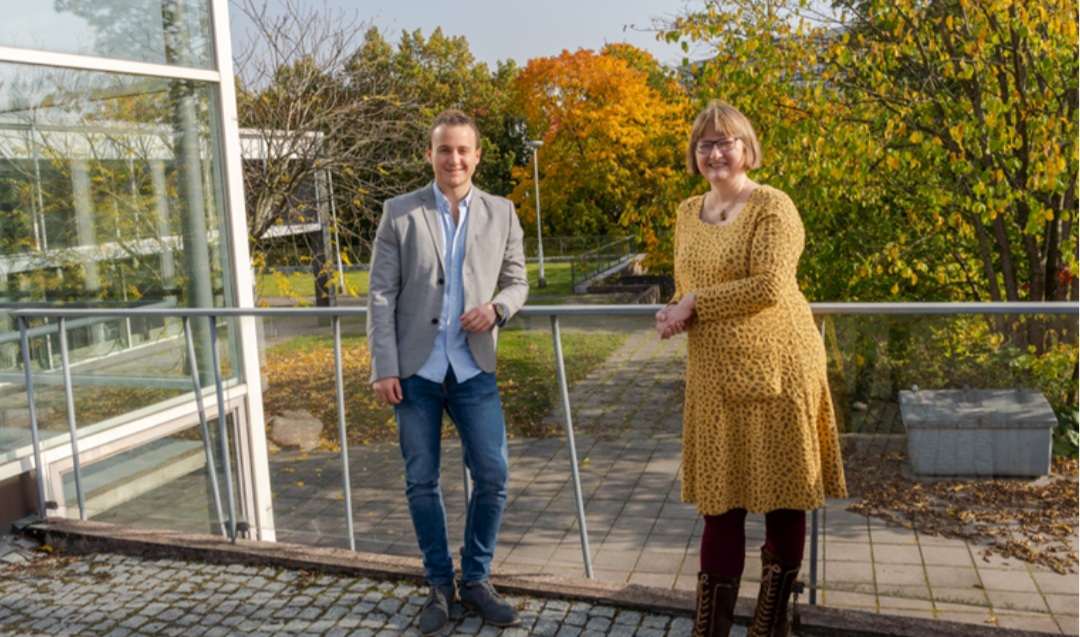 University of Turku – Winner of 3MThesis Competition.
06/08/2021
POPI Act
On 1 July 2021, the South African Protection of Personal Information Act (POPI Act) came into effect.
The Southern African Nordic Centre (SANORD) at the University of the Western Cape would like to thank you for your continued support and we look forward to keeping you updated on all future activities.
As a valued member of SANORD, we would like to assure you that we do comply with the POPI Act. Since we take your privacy very seriously, we would like your consent to keep sending email communications to you.
No action is required should you wish to stay on our mailing list, but if you no longer wish to receive our email communications; you can send us an email to unsubscribe to sanordcentraloffice@gmail.com.
Please note that you can unsubscribe at any time.