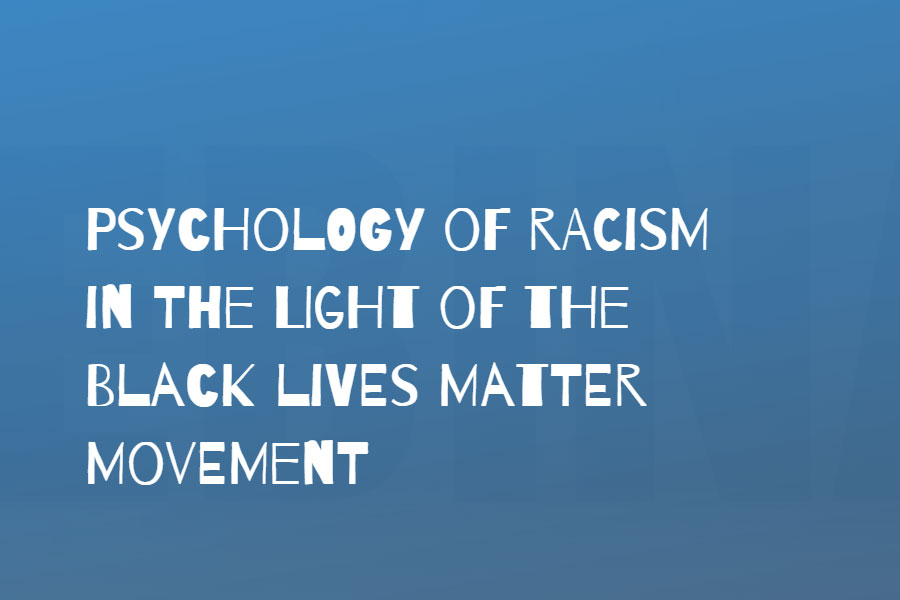 Psychology of Racism in the Light of the Black Lives Matter Movement
17/07/2020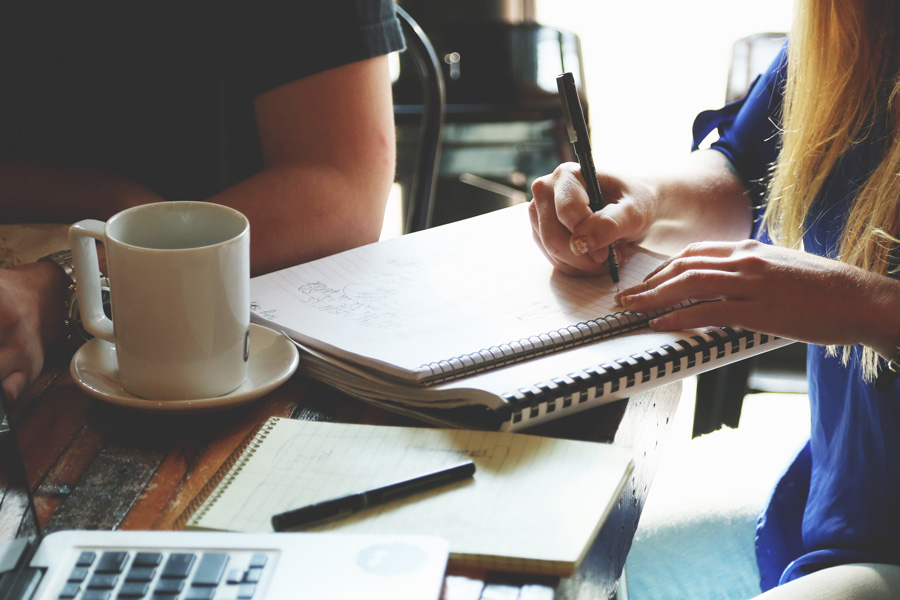 POSTPONEMENT of 2020 SANORD Research and Scholarship Calls
18/11/2020
Plug-in campus promotes cross-cultural learning, innovation
The Future Tech Lab, a plug-in campus set up within the main campus of the University of Namibia (UNAM) in Windhoek by Finnish higher education institution the University of Turku (UTU) is not only helping to produce local software engineers but is at the forefront of student-led cross-cultural innovation through its remote linking of student collaborators in Namibia and Finland.
According to Erkki Sutinen, director of the Future Tech Lab: "A plug-in campus is a lite version of a remote campus, and serves easy-to-integrate, demand-based functions of a university in research, education, and societal impact."
According to Iina Soiri, an education and science counsellor at the Embassy of Finland in Pretoria, the remote campus was set up in 2019 to meet the demand for software engineers in the West African nation. She said: "Any big software challenge in Namibia has meant expertise has to be brought in from abroad. This creates a serious dependency on foreign software service providers and also misses the job opportunities that could have otherwise emerged with a booming local software industry."
The campus is a hub for research projects and courses combining areas such as programming and educational robotics. Lecturers are from Finland, Namibia and other African countries, including South Africa.
Adapted to local needs
Soiri, who acts as a facilitator for the programme, said the campus offers an MSc (Tech) degree in software engineering – "a two-year programme that contextualises the regular UTU MSc programme within the demands and challenges in Namibia". It aims to provide graduates with the knowledge and skills learnt in Europe but adapted to the needs of an African country. The degree is open to applicants from anywhere in the world.
The discussions around collaboration between UTU and UNAM began in 2015 and were inspired by UNAM's need for software engineering education. The idea was to create a UTU hub in southern Africa that would be a base of academic and industrial collaboration. The lab was meant to create and design novel technologies for an African context. And, if demand required, these could be recontextualised for the Global North.
On why the campus has been lauded as being at the forefront of "cross-cultural innovation", Soiri said the expression is based on emphasising function – finding technology solutions that are needed for everyday life. "Our aim is to co-design or cross-design solutions by identifying the challenges in everyday life."
Soiri said the COVID-19 pandemic highlighted how digital connectivity at grassroots level could improve people's lives. During the lockdown brought on by the virus, she said, fewer than 2% of children were able to make use of online schooling because of a lack of network access. The lab has the potential to create these software solutions for learning in Namibia, which, in turn, could provide solutions for countries that face similar access constraints.
Soiri said: "We expect that the learning experience of designing and implementing relevant software in the Namibian context, together with real stakeholders like school children or small-scale farmers and industry, will create competent graduates who are able to transform the world wherever they end up working."
Explaining why the Finnish MSc degree is tailored for students on the African continent, Soiri said the "Finnish higher education philosophy is resilient and flexible". Therefore, it "enhances students' professional skills because it is reactive as well as proactive towards contemporary issues".
Teleimmersion
As they chase down new African solutions, the Future Tech Lab offers a space for students from diverse backgrounds to collaborate. One such solution is teleimmersion. This is equivalent to a supersized videoconferencing approach. While videoconferencing may have only one camera in a location and viewers can see only one frame on a screen, teleimmersion technology builds a composite image with a range of 20 to 30 camera views of a single location.
This allows participants to have a more holistic view of what is happening in another location. It also allows for teams in different locations to work together by sharing a digital space. This would then allow students and lecturers in Namibia and Finland to interact more closely.
This kind of new technology gives software engineers the opportunity to learn in a setting that is "beyond state-of-the-art", said Soiri. "Not only will this inspire them to design tech for their own everyday demands, it will also allow them to develop and design the teleimmersion tech itself," she said.
Teleimmersion technology, once developed and fine-tuned, will have the ability to transform distance and online education – making it more inclusive and interactive. Soiri said it will "support learning by doing, learning by collaboration and co-design, as well as phenomenon-based learning where students can observe a phenomenon from different perspectives."
She added that teleimmersion technology holds a wide range of possibilities for medical education and even remote healthcare, which she referred to as "telecare".
University of Namibia – International hub
Speaking about how UNAM expects the plug-in campus to accelerate and catalyse its operations, Dr Romanus Shivoro, UNAM international relations director, said: "The vision of the University of Namibia is to become a sustainable international hub of higher education training, research and innovation by 2030.
"The tenets of co-designing and co-creating, which are key features of the plug-in campus, increase collaboration between UNAM and other stakeholders of the campus. Some joint initiatives include international summer schools, hackathons and datathons, and entrepreneurial engagements between Nordic and Namibian industry."
In terms of the goal of internationalising education in Namibia, Shivoro said: "Local and international students enrolling in the MSc degree in software engineering will become members of the UNAM community and will participate in academic activities with other UNAM students."
Shivoro also expressed enthusiasm that the tech lab and its programmes are "a potential catalyst to build local capacity for the industry and academia in the field of software engineering". He said: "Potential student projects will aim to address local challenges through innovative solutions."
He also pointed out that it is more cost-effective for local students to study in Namibia rather than overseas. "Students who are employed can acquire the qualification while continuing with their jobs," he said.
Finally, Shivoro said that collaboration would promote joint research projects between UTU and UNAM professors, "thereby increasing publications and other scholarly and innovation output".
While the COVID-19 pandemic has meant the programme could not begin this year, it has also helped stakeholders "explore or create the future techs of our agenda", said Soiri. "And the pandemic has shown that learning can take place anywhere."
Source: https://www.universityworldnews.com/post.php?story=20200923150709268