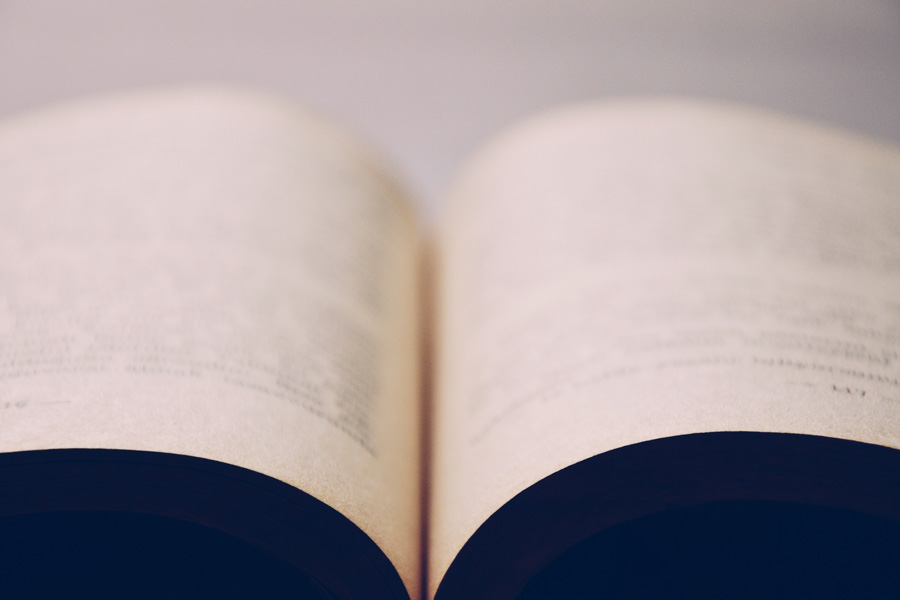 SANORD Abstract submission extension
22/04/2023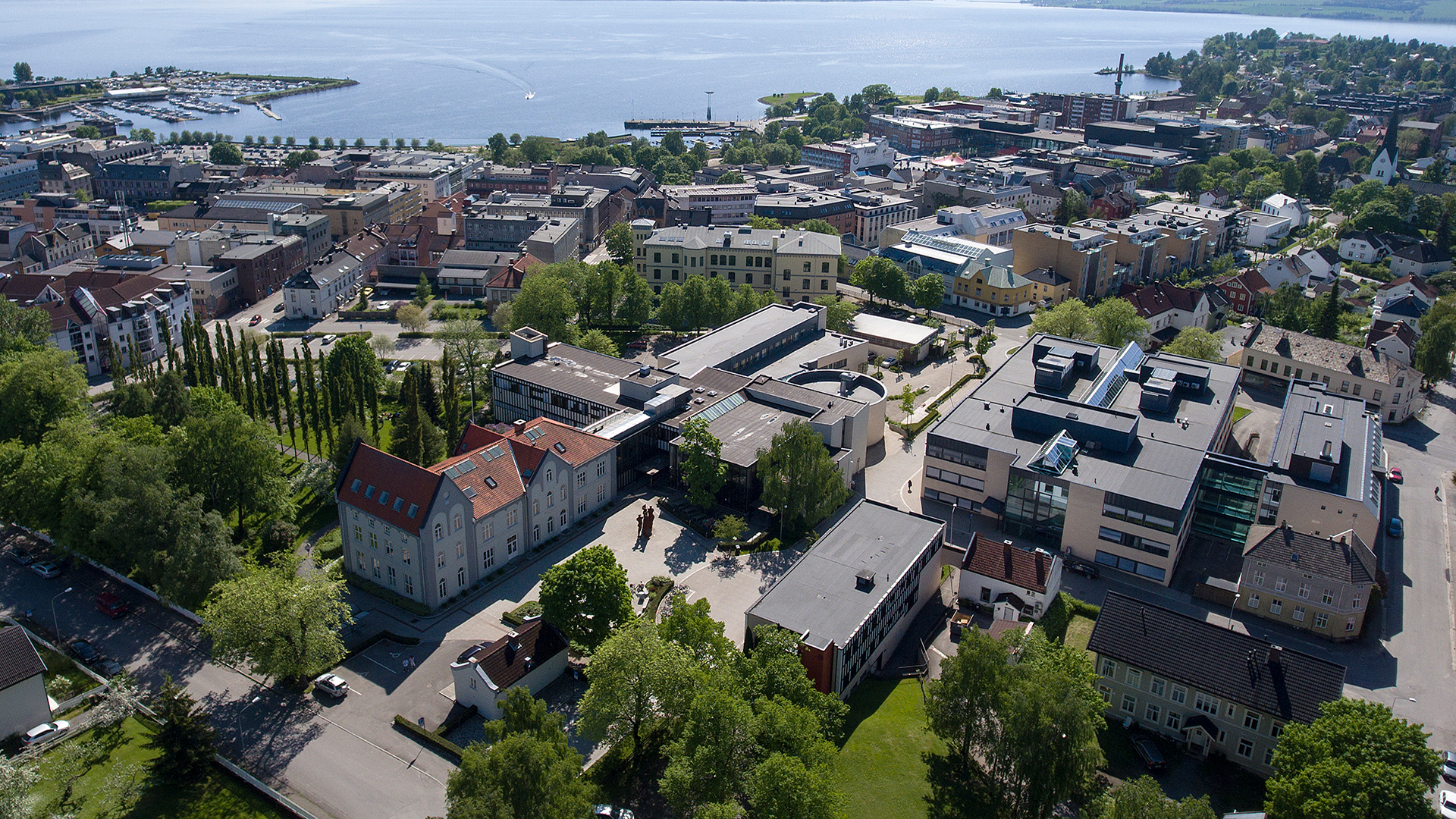 Registration to SANORD Conference 2023 in Hamar is now open
08/05/2023
25th IEASA Annual Conference 2023: Registration is now open!
Having marked its 25th anniversary in 2022, the International Education Association of South Africa (IEASA) takes great pleasure in inviting you to its 25th Annual Conference, which will form the highlight of IEASA's silver jubilee celebrations in 2023.
After three years of online events, the Conference will be held as an in-person event in Durban from 22 to 25 August 2023. This year's theme is Looking Back – Looking Forward.
The 25th Annual IEASA Conference will bring together internationalisation leaders, experts, academics and researchers, professional practitioners, educators, students and innovators as well as organisations and individuals interested in higher education internationalisation to share thoughts, research findings, lived experiences and good practice examples.
Join us to celebrate IEASA's important milestone, which will provide us with an opportunity to look back and reflect on IEASA's journey since its inception in 1997, its achievements to date, its experiences and lessons learnt. We will also use this moment to look forward and imagine the future of IEASA and the field of internationalisation of higher education in South Africa and elsewhere.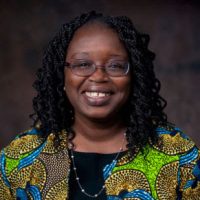 IEASA 2023 Keynote Speaker
Dr. Fanta Aw
Executive Director and Chief Executive Officer of NAFSA: Association of International Educators