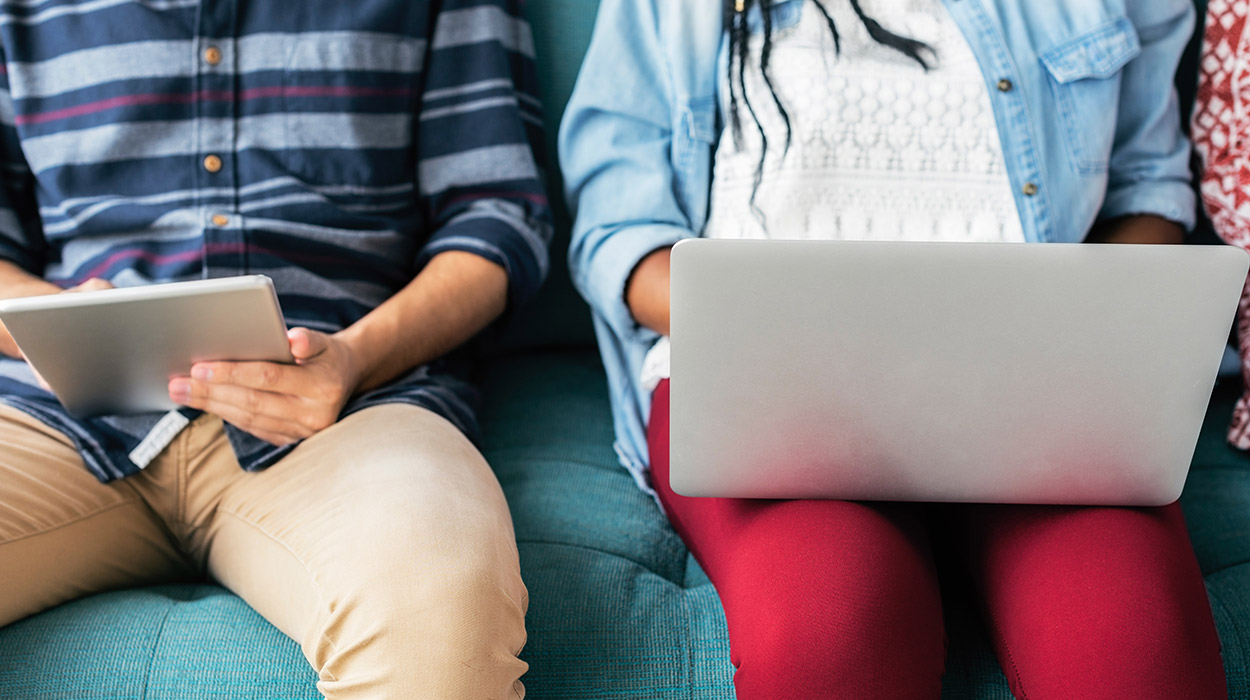 2022 CONFERENCE DELEGATES SUPPORT (CDS) Application Form
06/09/2022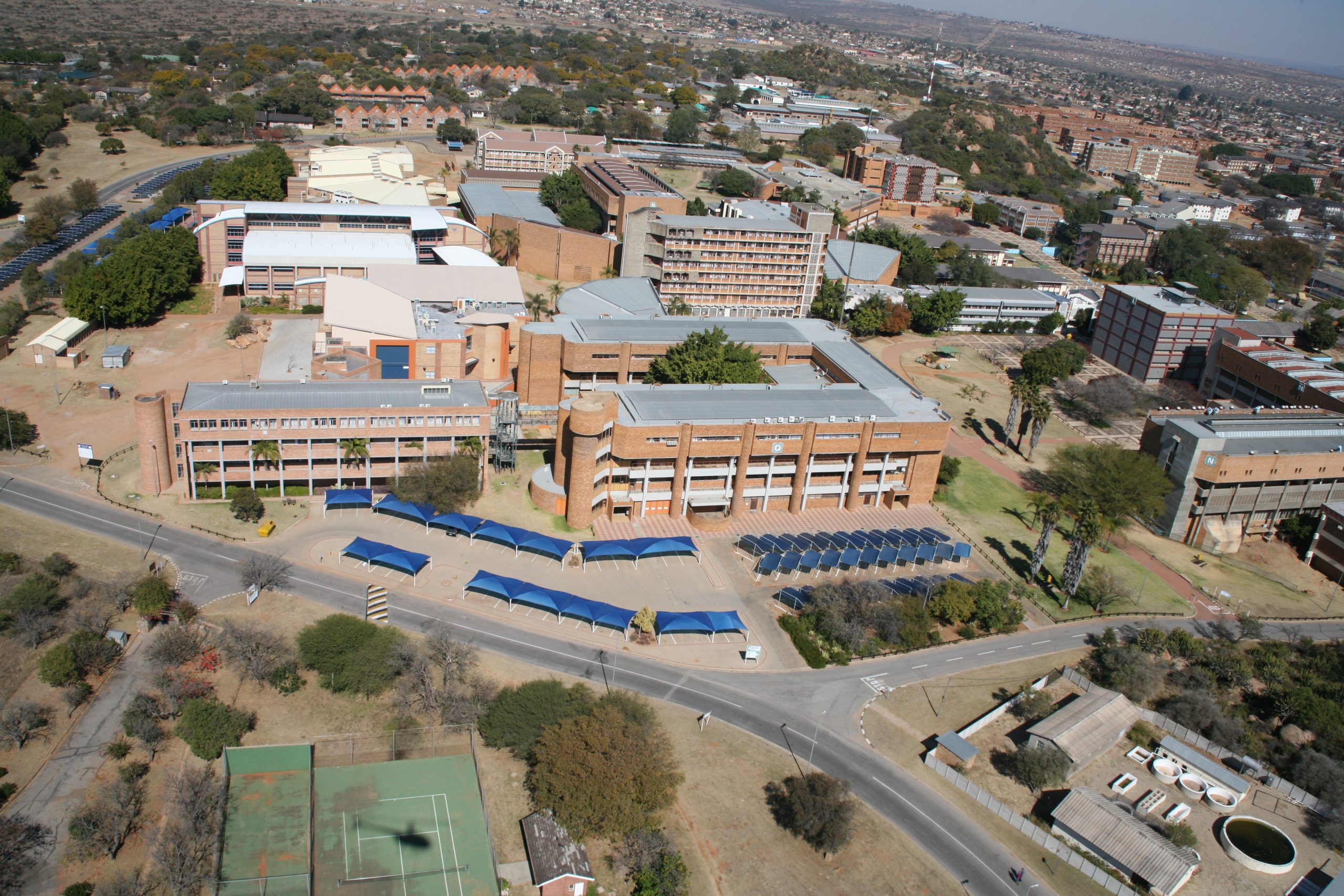 14th SANORD International Conference: Conference Programme
26/09/2022
UWC's Prof Osman Gets Honorary Doctorate in Norway
The "outstanding" lifetime contribution of the former Dean of the Faculty of Dentistry - Professor Yusuf Ismail Osman - to the dentistry field has earned him an honorary doctorate from the University of Oslo (UiO) in Norway.
Prof Osman, who retired from the University of the Western Cape (UWC) in 2020, will be conferred the accolade in Oslo on 2 September. The ceremony will be attended by UWC Rector and Vice-Chancellor, Professor Tyrone Pretorius and UWC Director of the International Relations Office, Umesh Bawa.


Prof Osman graduated from UWC in 1978 and, after private practice, joined the institution as a staff member and rose up the ranks to be the longest serving Dean of Dentistry since the incorporation of the School of Oral Health Science of the University of Stellenbosch into the Faculty of Dentistry of UWC. He was a joint appointee by UWC and the Western Cape Department of Health.
According to the motivation of his doctorate on the UiO website, Prof Osman has been a significant supporter and facilitator of the UiO's Faculty of Dentistry's exchange programme to South Africa. "Under Osman's leadership, the collaboration with UiO, which started in 2006, has been greatly strengthened. Exchanges now take place on several levels – University of the Western Cape has sent both dental students, junior researchers and professors to Norway ".
UiO spoke highly of their partnership with UWC, thanks to Prof Osman.
"At our Faculty, UWC has for many years been the most popular exchange destination to travel to for our students. This is undoubtedly much owed to Osman's leadership. The collaborative relationship between UiO and UWC is important for both parties. In the opinion of the Faculty of Dentistry, Osman has to a large extent contributed with outstanding work for the benefit of odontological science through network building and political and administrative work."
Prof Pretorius congratulated Prof Osman and said his contribution to dentistry over four decades made him more than a deserving recipient of the honorary doctorate from the University of Oslo. "Prof Osman epitomises what UWC stands for in many ways. His commitment to dentistry in the last four decades has inspired generations of students and staff in South Africa, on the African continent and all around the world to do more than they ever could have imagined.
"From the day he first set foot on campus in 1974 as a student, until his much deserved retirement in 2020 as Dean of the Faculty of Dentistry, Prof Osman touched many lives. His selfless involvement in community outreach programmes over the years has not only changed the lives of many patients around the Western Cape, but has also sparked interest in students to follow suit with innovative ways of providing efficient and effective oral health to our citizens," said Prof Pretorius.
"Under his excellent leadership, Prof Osman steered the faculty to greater heights, becoming the largest dental school on the African continent, and a World Health Organisation Collaborating Centre. We now have many international partners, thanks to his strategic initiatives. We will always be grateful for his immense contribution and we will do all in our powers to make sure his legacy lives on for generations to come."
Prof Osman, who has won numerous awards in his career, was grateful for the accolade and credited UWC for his achievements. "An honorary doctorate is different from the normal doctorate. The normal one is something you study for and work towards, but you never know that you will get an honorary doctorate in your lifetime. It's your lifetime work that someone judges. For that, God has been good to me. And UWC has been good to me."
Prof Osman recalled that the agreement with UiO was struck 15 years ago and got stronger over the years, with "eye-opening" exchange programmes for UWC students and their Norwegian counterparts. "The exchange programmes gave students international exposure of a lifetime and a feather in the cap of UWC".
He said the two dental schools are more or less the same in size and degrees, but UWC students get to see more patients due to the prevalence of diseases in South Africa. This afforded students from UiO the chance to get an experience they would not get anywhere else in the world, and for UWC to be noticed worldwide.
"To just see and work with international students is a big thing for local students.
The world is small and it is important to complement each other. Thanks UWC for giving me the opportunity to do the work that I love, and thanks to the University of Oslo for recognising my work."